Plähn to level up audience product roadmap for RTL Group's adtech development unit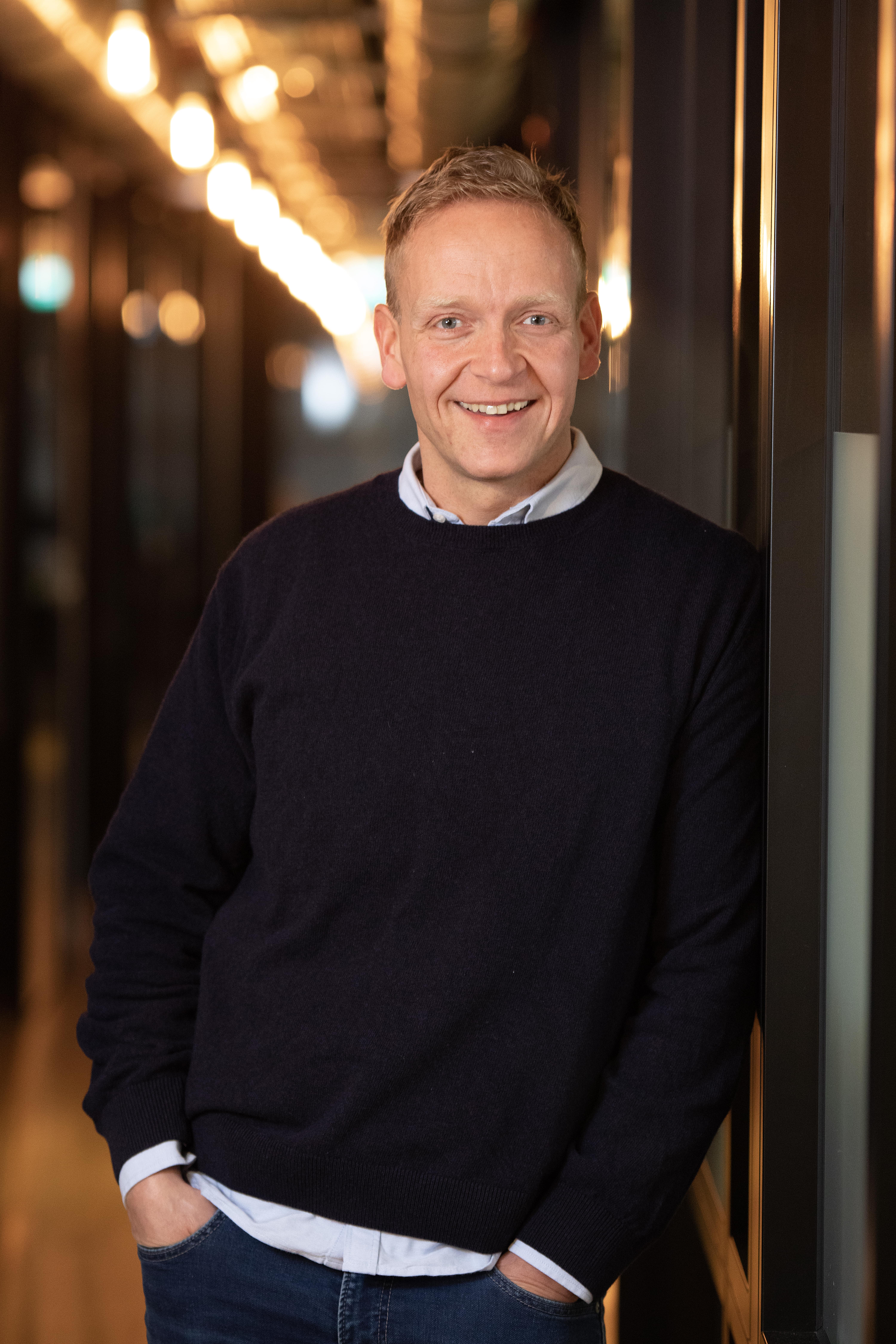 smartclip, the adtech development unit of RTL Group, announced the appointment of Frank Plähn as Vice President of Audience Products. Plähn will drive the development of an enhanced cloud-native identity hub and shape the product roadmap of smart Audiences — smartclip's proprietary targeting solution that addresses the growing demand for non-intrusive targeting practices including socio-demographic online and offline data and contextual targeting capabilities.
The appointment marks the latest addition to smartclip's executive leadership team as the company grows its data product offerings and continues to scale rapidly. Plähn joins smartclip with over a decade of experience in data product development and digital audio sales. Most recently, he was the Director Data Monetization at Crossplan where he was responsible for growing online audio in the German market by leveraging data for ad monetization, product development and user engagement. Before Crossplan, Plähn played a key role within the digital transformation process at Regiocast as the Head of Product Management, by developing a product management team for digital audio sales.
"I am excited to welcome an excellent data product executive to smartclip's leadership team", said Thomas Servatius, CEO smartclip. "Frank's expertise in developing impactful data products for our media industry and growth strategies is pivotal to our continued success and momentum and he has a talent for emphasising the human element behind data. His perspective will be tremendously useful as we widen the scope of our smart Audience offerings."
"Given the stage in which smartclip is in, especially with regards to their data journey and how they drive data protection through technical measures, I'm just excited to join an expert team with a novel approach to revenue insights for publishers and broadcasters," said Plähn. "One thing that impressed me most about smartclip is the teamspirit. With this energetic and visionary team they deliver outstanding and innovative products. My main goals are to ensure that the product strategies are successfully executed with the right technologies."
Source: smartclip