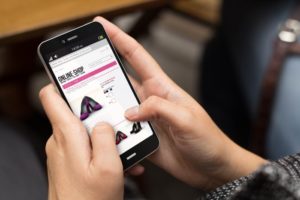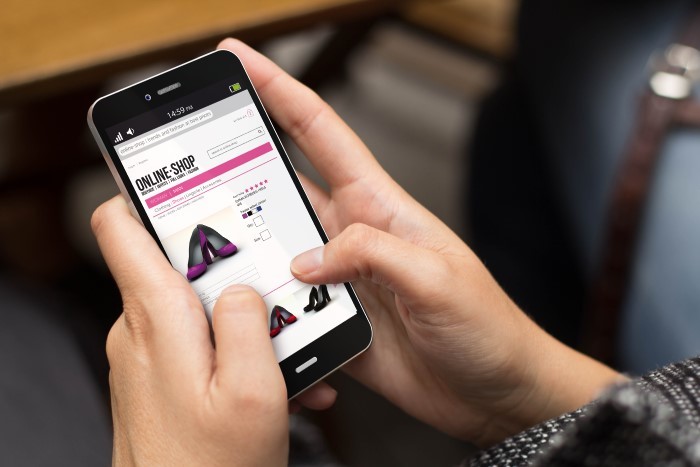 SAP has launched the SAP Product Content Hub, a cloud-based product information management solution (PIM).
Providing master product data for customer-facing systems, including the SAP Commerce Cloud solution, SAP Product Content Hub allows for tight integration with the back office. The user interface allows business users, even those without IT expertise, to create and manage consistent, high-quality product data across more than 1,500 digital marketplace, marketing and social channels including Amazon.com, eBay and Google.
The solution is intended to help businesses deliver new products and fresh content across different selling channels. It automatically monitors and implements changes across channels, while content is enriched through embedded, AI-driven product information extraction and image recognition.
"SAP Product Content Hub helps businesses drastically reduce the time users spend on routine tasks in creating, managing and syndicating quality product information," said Chris Hauca, general manager of SAP Commerce Cloud.
"It leaves them with more opportunity to focus on pulling insights using real-time analytics and best-practice recommendations to create or optimise product content that engages buyers and drives purchase decisions."
Source: Mobile Marketing Magazine