Nike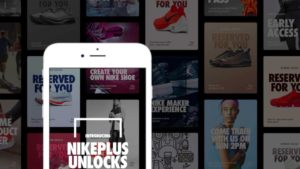 has begun rewarding its NikePlus members for the amount they workout, with rewards including exclusive products, access music playlists and subscriptions, guided meditation, and fitness classes.
Rewards on offer come from Nike's partners in the form of Apple Music, Headspace, and ClassPass.
By completing workouts, NikePlus members can unlock curated Nike playlists on Apple Music. Furthermore, members who purchase the Nike Epic React Flyknit running shoe in White Fusion colourway can unlock up to four months of free Apple Music access. Meanwhile, Headspace gives members the chance to unlock guided meditation content, as well as audio-guided runs, and ClassPass gives members the opportunity to sample new workouts.
"The premise of this is simple: The more active you are, the more you get rewarded," said Nike. "Whether you run more miles through the Nike Run Club app or do five new strength routines in the Nike Training Club app this month, every time you stride or rep, your physical achievements trigger rewards."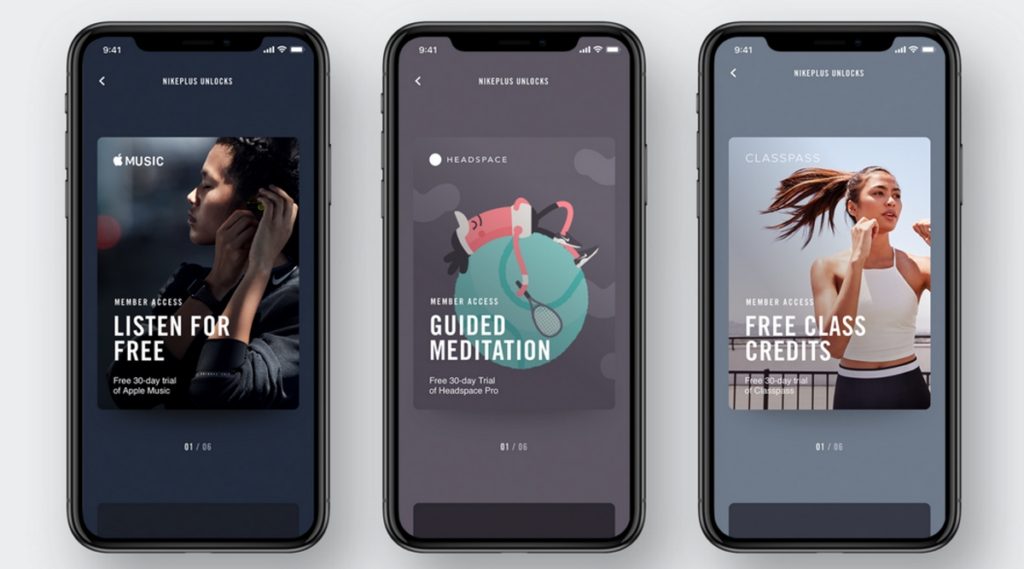 According to Nike, the promotions associated with what it is calling 'NikePlus Unlocks' are personalised to the individual. For example, people could have access to product discounts that last their entire birthday month or gain VIP experiences based on their interests.
Source: Mobile Marketing Magazine