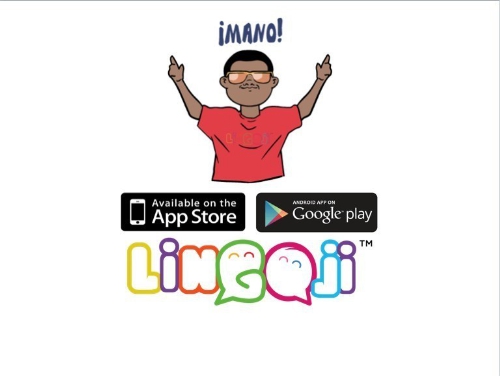 Over 30,000 people petitioned for the addition of a taco emoji to the current collection of emojis. These expressive images have evolved from yellow, googly eyed balls to highly-detailed, racially-diverse faces. But why settle for one visual representation of a culture when you can have a full catalogue of emojis tailored specifically to a country's peoples and societies? True communication flourishes when you breathe life into the subtleties of the population's culture. Their individual use of language is a defining hallmark for any community.
The new emoji app, Lingoji, aims to revolutionise how people think of visual communication by injecting culture to the symbols we use every day to convey humour, context, and tone. Lingoji combines emojis and lingo (i.e. local dialect) to create culturally specific, sticker-sized icons. For $1.99 these catalogues of emojis can be added to a phone's keyboard. Each country has its own catalogue which features dozens of emojis with common expressions, both traditional and current, used by locals in that country.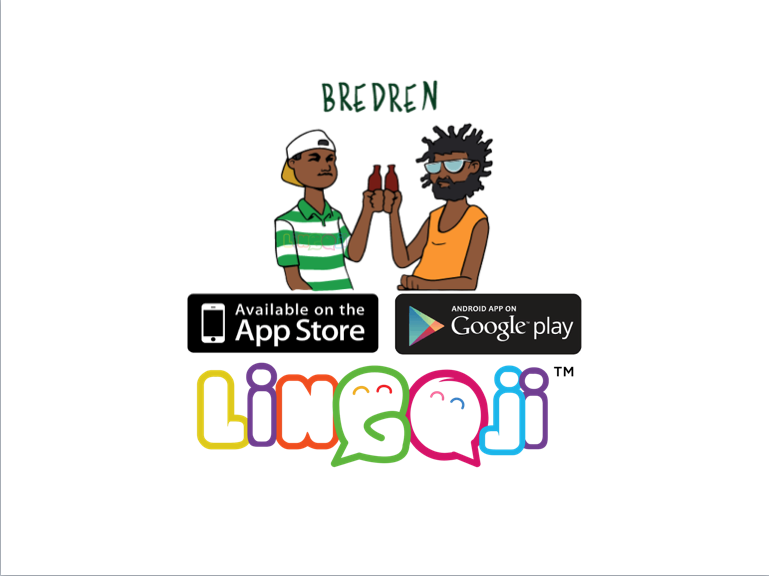 Lingoji is starting with a cool breeze from four Caribbean countries: Haiti, Dominican Republic, Jamaica, and Puerto Rico. The app will expand to other countries over time as the development team works to crowdsource local artists to contribute to the new catalogues. The mobile app is now available in both iOS App Store and Google Play.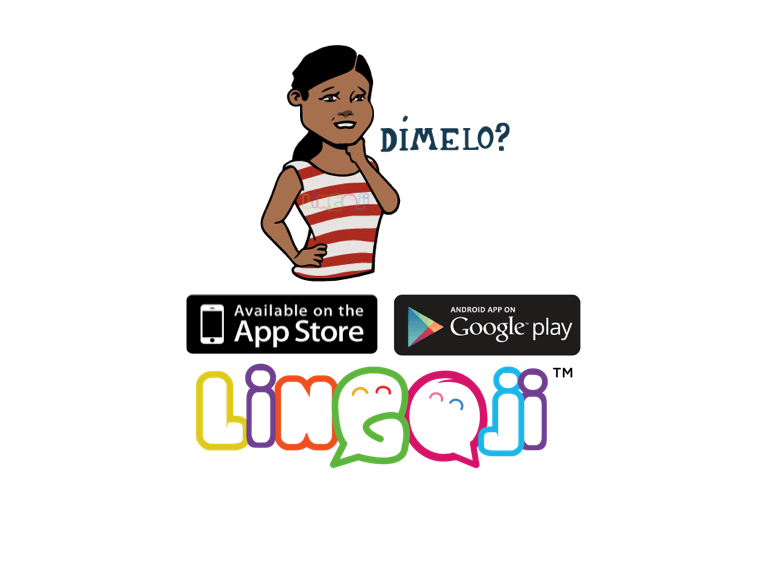 A Caribbean native, the app's co-founder, Patrice V. Gervais, found inspiration for the project from his love of other cultures. Having lived in the melting pot that is New York City, Mr. Gervais developed an appreciation for cultures and is now using that appreciation to embrace, inform, and push for diversity in the emoji world.
Why do emojis need national identities?
Originating in Japan in 1999 under the name "emoticon", and still bearing a slight bias towards Japanese youth, the standard catalogue of emojis found on most phones remains fairly universal. To facilitate how browsers and software respond to emojis, the symbols work like a character-based language and additions have to be voted on by the Unicode Consortium.
This process limits the range of emojis and has created a bundle of petitions for new additions in the last few years. It is a slow-moving battle for outside foods, animals, expressions, and places to get a chance to be placed on the emoji keyboard.
Studies show differences between how locals in different countries interpret and use emojis. Therefore, Lingoji is giving countries the opportunity to get relevant images on their phones. These culturally based catalogues allow users to express their commonalities with the click of a button. Furthermore, the use of these expressive images will show the variety of cultures around the world that are not fully seen with the current emoji keyboard.
The development team consists of co-founders Patrice V. Gervais, Strategic Partnerships and Operations; David-Georges Renaud, Creative Director; Gerald Brun, Product Manager; and Colure Media Inc., Marketing. Together, they are crafting a visual story-telling palette for our time and all our cultures.
Source: Lingoji LLC