MyMeds&Me,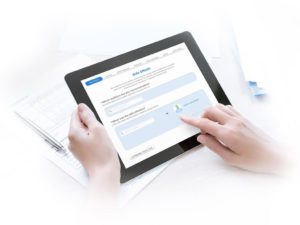 a leading Software as a Service (SaaS) provider of adverse event and product quality complaint solutions, has partnered with Proact, a leading European cloud and data centre provider. MyMeds&Me has opted for Proact's comprehensive SIEM as a Service offering to ensure the security and privacy features of its pharamacovigilance solution Reportum are set to the highest possible standards.
By selecting Proact's service, MyMeds&Me will benefit from incident management alongside round-the-clock monitoring and alerts. The service will be provided by experienced security analysts from Proact, a firm that has 25 years' experience of successfully delivering IT services. SIEM as a Service is compliant with key regulators and is underpinned by market leading technology. Dashboard access will improve the visibility of events within Reportum, minimising risk as MyMeds&Me's internal resources can spend less time investigating false alarms.
"As MyMeds&Me is a customer-centric organisation that handles large amounts of sensitive personal data, the choice to work with Proact will provide reassurance for its clients and will add real business value to the company," says Peter Javestad, Acting CEO and President at Proact. "With access to our specialist vSOC team, which will be available to provide support 24×7, MyMeds&Me can have peace of mind that any cyber threats will be discovered at the earliest opportunity, allowing for prompt, effective responses."
"Ensuring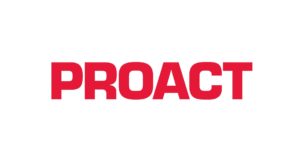 that our data is secure lies at the core of what we do. Proact is an industry leader in data security, so this partnership offers our users the confidence that their information is safe and protected to the highest possible standards. We work with some of the biggest global names in the pharma industry and it was important that we used one of the best available data security services to ensure the integrity and privacy of our Reportum platform," says Andrew Rut, CEO at MyMeds&Me. "We look forward to working with Proact and having a mutually beneficial and productive partnership."
Reportum is being used by five of the top thirty global pharma companies, including Pfizer Inc., which has deployed the Reportum solution as the standard for the U.S. Safety Call Centre, to support prompt availability of high quality safety and product quality data from consumers and healthcare professionals.
Source: Proact