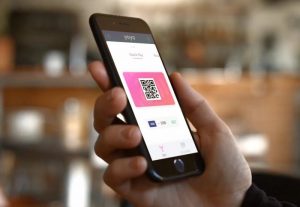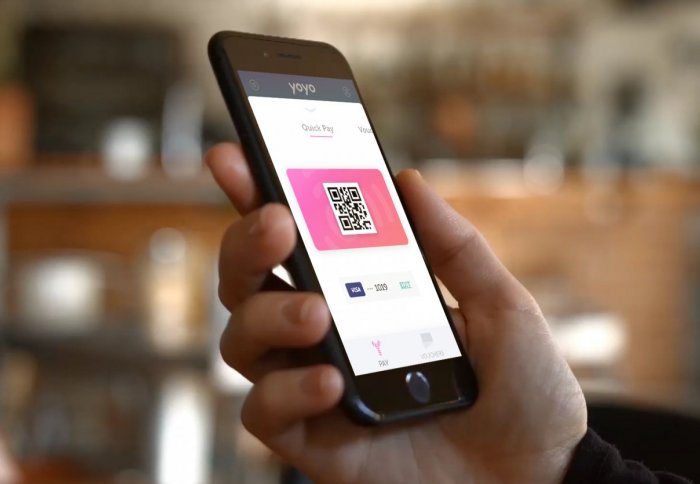 Mobile-only challenger bank Starling Bank has joined forces with Yoyo Wallet, a mobile payment and loyalty platform, to give customers the chance to benefit from loyalty programmes when they use their Starling payment card.
Through the integration, Starling customers will be able to link their bank account to their Yoyo Wallet, so whenever they pay using their payment card at one of Yoyo's high street partners, they will collect the loyalty points associated with the purchase.
To link the bank account to the mobile wallet users simply have to scan their Starling card into the Yoyo app, as they normally would. This time round, however, the app will ask the user to give it permission to access certain information from their bank account. This is an example of Open Banking, which will come into force in January. Open Banking will enable trusted third parties to access information such as balances, transactions, and even make payments on behalf the account holder on occasion – if they are given permission to do so.
"Our partnership with Yoyo only serves to reinforce our core vision to empower consumers, reward our customers, and reduce day-to-day burdens of personal finance," said Anne Boden, CEO of Starling Bank. "Together, Starling and Yoyo can demonstrate to the industry the importance of Open Banking that puts customers first. We are excited to be leading the changes in the industry ahead of the incoming regulations in the UK and Europe in 2018."
Source: Mobile Marketing Magazine