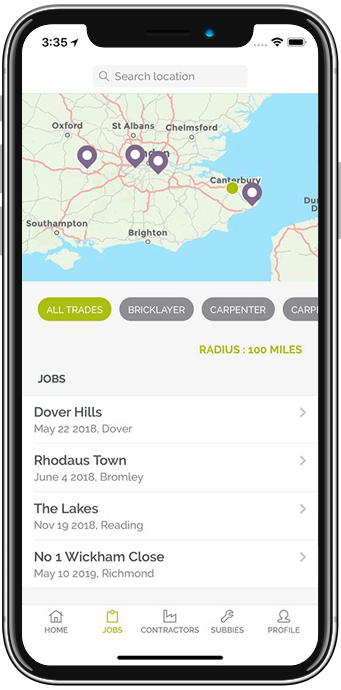 An app developed to create and secure work roles for sub-contractors, has launched its first airtime sponsorship on talkSPORT – as part of a campaign aimed at World Cup listeners, delivered by Media Agency Group (MAG).
Super Subbie, engaged MAG to build brand and consumer awareness by generating relevant airtime opportunities about the 'new-to-market app', created to put contractors and sub-contractors in direct contact with each other and to advertise and secure work opportunities.
John Kehoe, Chief Executive of Media Agency Group said: "Super Subbie is a fantastic app uniting contractors and sub-contractors. It has been positioned to disrupt the industry at a particularly buoyant time for the property and construction industry and we felt talkSPORT was a perfect platform for its first advertising campaign, especially during the World Cup 2018 coverage."
The app, which is free for sub-contractors, allows users to set up a profile showcasing their trades and abilities, alerting them when jobs are available and allowing them to highlight when they are available for work. Contractors receive a 3-month free trial and can set up a company profile and advertise relevant job opportunities.
Andy Goble, Managing Director at Super Subbie said: "We are very excited to have launched our first advertising campaign on talkSPORT during the World Cup 2018 coverage. We believe this campaign will directly reach our target audience and help raise awareness of the app. We are looking forward to seeing the results and discussing new campaigns to make Super Subbie a big success."
Super Subbie, allows sub-contractors to apply for relevant jobs by either sending an email direct to the contractor or providing the phone number to call and speak to the contractor direct. If a subbie has added their contact details to their profile, the app will provide the contractor with this information and allow them to contact the subbies directly,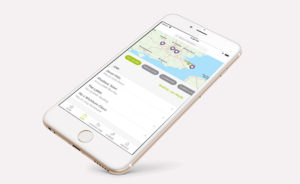 The app costs contractors £50 a month (after the free trial) or £300 for the year.
There is no contract involved and they do not have to sign up for any set amount of time. If they wish to advertise and have access to all the subbies they just pay via the app for the months needed. There is no restriction on how many jobs contractors can advertise and no further fees incurred once positions are successfully filled.
Media Agency Group (MAG) is one of the UK's leading independent Media Agencies with its HQ located in the prestigious MediaCityUK and a diverse array of clients across the UK, including Ferrari land, Jelly belly, Crystal maze, Visit Mexico, Herbalife, Protyre, Isabel Marant, Scalable Capital, Bermuda tourism and Sykes cottages.
Source: Media Agency Group