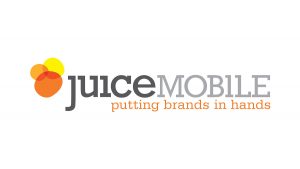 JUICE Mobile, the leading mobile advertising, attribution and technology firm, is named as one of Canada's fastest growing technology companies in the 19th annual Deloitte Technology Fast 50  awards for demonstrating bold innovation, dedicated leadership and strong growth. JUICE Mobile ranked 15th, with an 800+ percent in revenue growth from 2012 to 2015.
The Deloitte Technology Fast 50 program celebrates leaders in the Canadian technology industry and tracks the successful growth of Canadian-grown leaders. The program augments the broader Deloitte North American Technology Fast 500TM initiative with winners automatically eligible for this elite ranking.
JUICE Mobile's President, Paul Brousseau , credits innovation and mobile-first creative solutions with the company's 800+% revenue growth.  "Success depends on us staying ahead of the game.  We create new markets, new opportunities and new solutions – so that we deliver the most value to our partners.  Mobile is the future – it is the advertising, communication and content delivery ecosystem, all in one, and we are experts in this space."  JUICE Mobile was a Fast50 winner in 2015 and a Companies-to-Watch winner in 2014.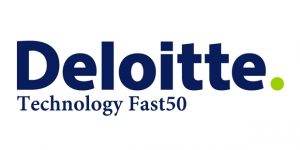 "Fast 50 companies are the cutting-edge innovators leading the technology industry in Canada ," said Anders McKenzie, Technology, Media and Telecommunications Managing Partner for Deloitte in Canada . "Their bold vision, unrivalled growth and true commitment to innovation allow them to not only improve today's world, but also shape tomorrow's."
To qualify for the Deloitte Technology Fast 50 ranking, companies must have been in business for at least four years, have revenues of at least $5 million , be headquartered in Canada , own proprietary technology, conduct research and development activities in Canada and invest a minimum of five percent of gross revenues in R&D.
Source: JUICE Mobile