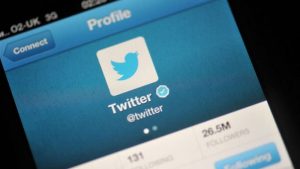 Twitter India recorded a 17% increase in revenue during the 2016-2017 period as reported by Economic Times.
Twitter's net profit saw an increase of 15% to INR Rs.4 crore. Meanwhile its rival, Facebook India has seen an increase in its revenue by 93% to Rs 341.8 crore; and the profit has increased from Rs. 31 crores to Rs. 40 crores, while Google India sales jumped 44% to Rs 7,208.9 crore in FY17.
A Twitter spokesperson clarified that the report showed the operating revenue for Twitter Communications India Private Limited and not sales revenue as Twitter doesn't disclose sales revenue breakdown by country.
The spokesperson added: "Operating revenue refers to the service fee income. The services performed include marketing support, business planning assistance and related auxiliary services to build, maintain and expand the Internet user community and potential advertisers in India."
Source: The Drum