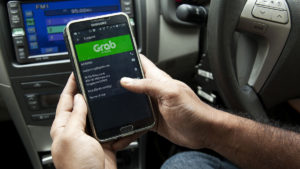 Hyundai Motor has invested in Singapore-based ride-hailing firm Grab, on of Uber's biggest ride-hailing rival in Southeast Asia, as the South Korean automaker looks to expand beyond its traditional business of producing and selling vehicles.
Grab did not disclose the value of Hyundai's investment. Hyundai joined other investors, including Didi Chuxing, SoftBank and Toyota Tsusho (Toyota's Next Technology Fund) in the latest fundraising round, Grab said.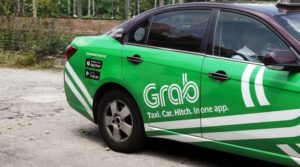 The two companies will work on a new mobility service platform that will use Hyundai vehicle models such as the Ioniq Electric. Ioniq is available in three electrified powertrain-hybrid, plug-in hybrid and pure battery electric.
The strategic partnership aims to give Hyundai an inside view into what works in the so-called sharing economy that Grab is a central player in. Grab is now in eight Southeast Asian countries.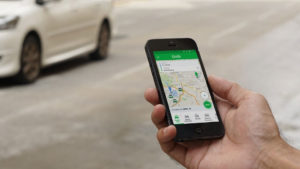 It could also help Hyundai position itself to offer its own mobility services in one of the world's fastest-growing markets, Southeast Asia. Hyundai is looking into several mobility services including car-sharing and ride-hailing.
For instance, Hyundai partnered with WaiveCar in January 2017 to launch a car-sharing program that runs on advertising money, using IONIQ Electric model in the United State. Hyundai opened in October its first company-operated electric car sharing service in Amsterdam, Netherlands.
Source: Fortune