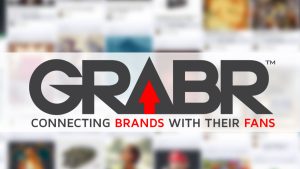 Grabr, a SaaS platform which enables brands to create their own social networks to engage directly with consumers, has introduced a proprietary suite of marketing tools that enables brands to distribute content on social networks, websites and broadcast media.
The suite, called Blink, comprises a CMS to 'manage and control the distribution of user-generated video, images and audio' – while protecting their IP and commercial rights. Through this, brands can build their own content campaigns, add advertisings, meta-tagging and message users.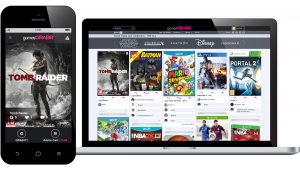 It also features a customisable app that enables end-users to access, capture and share content from their devices. Additionally, it can be integrated with third party mobile apps using Blink's API.
"Blink gives brands control of their own images, video and audio rights at all times, enabling them to target distribution accurately and optimise value," said Grabr CEO Tony Pearce. "Licensees can then share that content confidently. It also allows brands to receive huge amounts of content sent by users, then easily manage and polish that material."
Source: Mobile Marketing Magazine