Leading mobile marketing consultancy ConsultMyApp has appointed Gordon Bowman as its new Sales Director.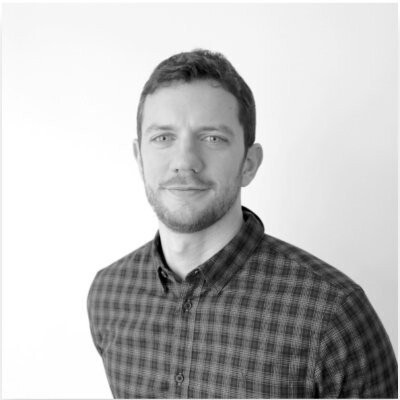 Gordon will lead the agency's business development strategy, expanding ConsultMyApp's existing client roster which includes O2 Priority, General Motors, Channel 4, and Holland & Barrett. He will also work closely with the rest of the senior management team to expand the business into new markets and take advantage of new opportunities in the fast-evolving mobile app space.
Gordon has over ten years' experience in mobile app sales, most recently as the Sales Manager and International Client Partner at Liftoff where he was involved in spearheading expansion in EMEA and building out various commercial operations for its global teams; assisting with customer success, sales operations and recruitment processes. Prior to that, he spent two years at Twitter in its app and mobile sales team in San Francisco.
Gordon's appointment comes at a time of consolidated growth for ConsultMyApp as it continues to drive new business globally and add to its 50+ size team based in offices across London and Germany.
Speaking on his appointment, Gordon said: 'The mobile app market is consistently growing as more brands look to build consumer loyalty through their digital platforms. We're seeing this growth across a number of sectors; from gaming and dating, to fintech and lifestyle.

"The decision to join ConsultMyApp was a no-brainer. The strength of the team and their experience across all mobile app verticals is industry-leading, which is reflected in CMA's impressive list of existing clients."
Mike Rhodes, CEO of ConsultMyApp, added: 'There aren't many people with the level of global commercial go-to-market experience as Gordon, so it's great to have him join the CMA team. He will be responsible for driving sales revenue and working with new and existing customers to accelerate CMA's already fast-paced growth. Myself and the rest of the team are incredibly excited to be working alongside him."
Source: ConsultMyApp