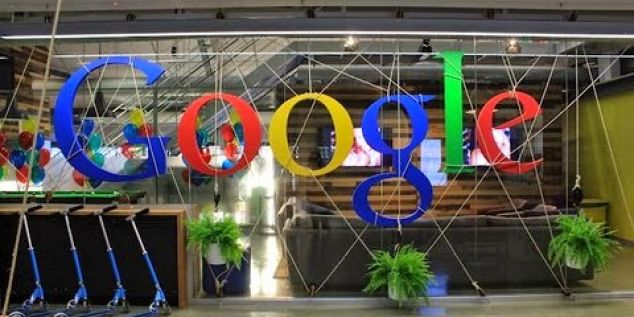 Google is readying a major push into the home connected devices market with its own iteration of the Amazon Echo.
The Alphabet company is reportedly working on an Internet of Things device that will work off of its search and voice assistant technology.
Codenamed 'Chirp', the portable speaker is said to resemble its OnHub wireless router, according to reports.
The device is unlikely to launch in time for Google's I/O developer conference next week, however it is expected to land at some point this year.
That said, it is likely that Google will show off the tech at the conference given that voice search and intelligent personal assistance are major focuses at the company's show along with virtual reality.
Google's experience in voice tech with its Android phones will give it a strong footing for its entry into the fast growing Internet of Things market, where rival Amazon has made progress with products such as the Amazon Echo.
Source: The Drum