Flying Blue, the Air France-KLM loyalty programme, one of the largest in Europe, has launched a service to tackle jetlag: one of the biggest challenges for travellers.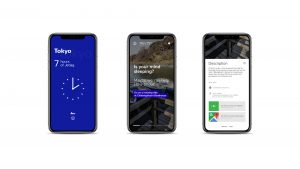 It has partnered with Isobar to create the "Jetlag Social Club" – the first guide of its kind designed by an airline loyalty programme. Developed as an app, this service offers personalised experiences that match the traveller's biological clock.
The "Jetlag Social Club" – app can be used by anyone who visits Tokyo. It offers more than 130 jetlagged and geo-localised experiences (food, shopping, culture, etc.), carefully selected to enjoy at any time, day or night.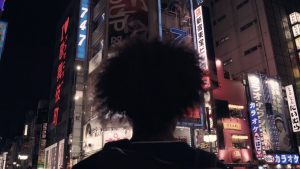 Now the whole city goes at your pace, not the other way around. Which means you get to rest when you want, eat when you want and explore the city, you guessed it – when you want Breakfast at 3pm? Afternoon naps under the stars? Sightseeing at 4 am? Welcome to the Jetlag Social Club!
More destinations to come later in 2019.
Source: Isobar