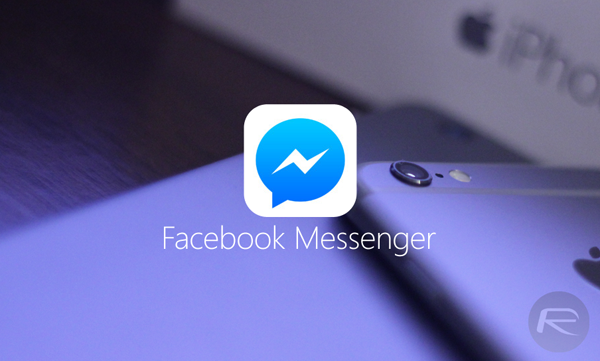 Facebook has instructed all Android users to download its Messenger app, ending support for the service from directly within the social network's own website.
The move means that any one-to-one conversations will now have to be done via the Messenger App on mobile devices.
Users can still send direct messages via the standard Facebook website.
Facebook said the move is an extension of its 2014 Messenger policy and issued a statement:
"Your conversations are moving to Messenger. Soon, you'll only be able to view your messages from Messenger."
Facebook claims that the new experience is 'faster' and 'enables richer interactions' but many users have complained at having to download a separate app instead of just using the mobile site.
"Using the Messenger app is faster and enables richer interactions. We're continuing to bring the best experiences we can to the 900 million people on Messenger," it said in a statement.
Some users have complained that they do not wish to use the app, citing battery life and privacy concerns.
Source: Net Imperative