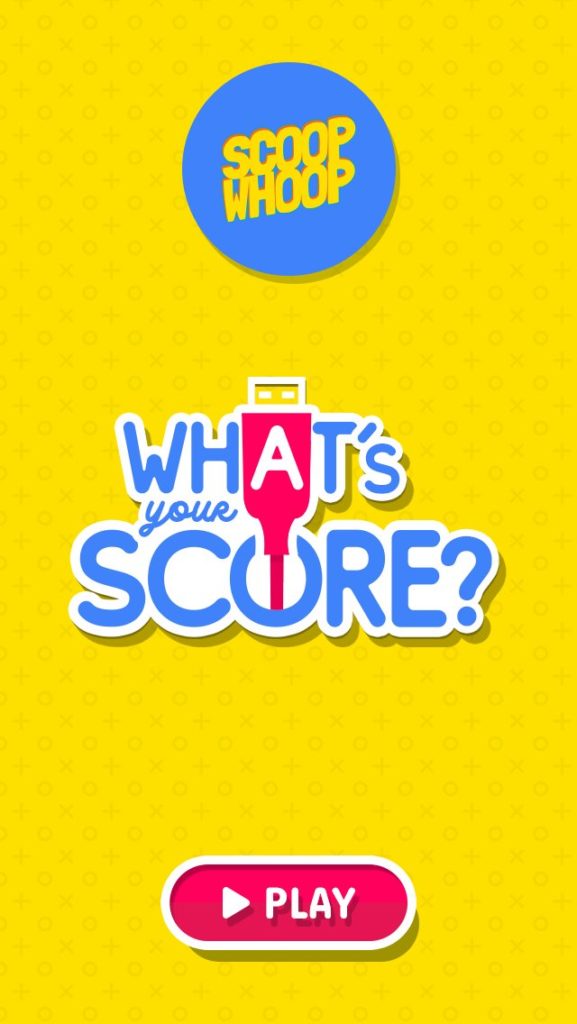 On World AIDS Day, Dentsu Webchutney joined hands with ScoopWhoop to narrate the old yet critical message of practicing safe sex in a new and innovative way. For this, a mobile game was created on Facebook that showed people the importance of safe sex. The uniqueness of the game is that unlike other mobile games, it is controlled by the charging cable of the mobile phone.
The game is called 'What's Your Score?' and has been presented as a game that everyone should win. Users have to catch fruits through a fork. Each user gets 60 seconds. Fork is controlled by the charging cable of the phone. Users have to plug the cable into a power source to catch the fork.
The users then have to plug out the cable and plug in once more to catch a new fruit. The catch is that if users score more they lose rather than winning. This happens because users plugged into multiple power sources thereby highlighting the fact that multiple partners can result in AIDS.
AIDS is a global threat. Its numbers continue to rise with each passing year. In 2017, there were 36.9 million people living with AIDS globally and during the same year, it claimed 1.3 million lives. It is important to spread awareness about AIDS and educate people on how to protect oneself from it.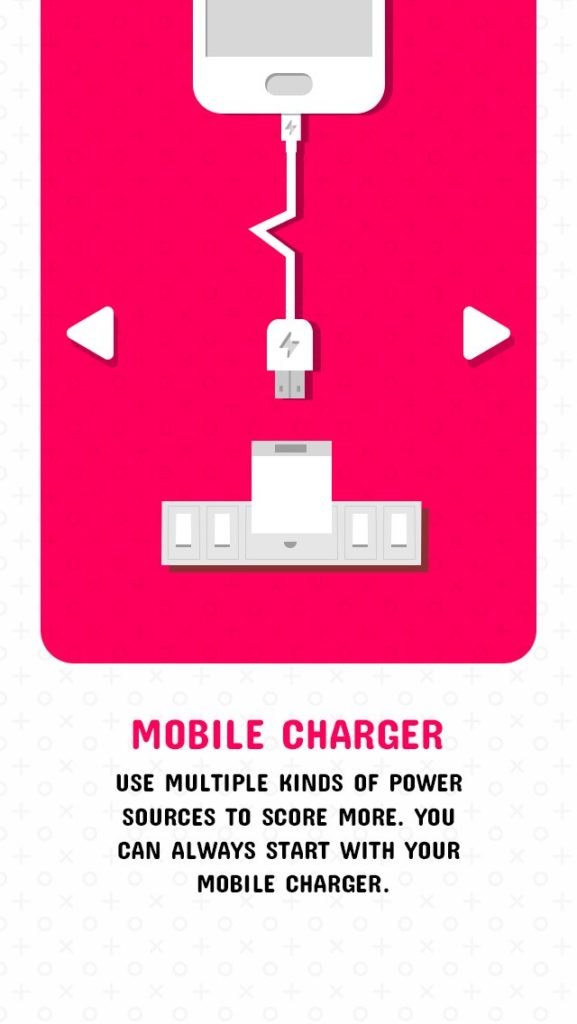 "At ScoopWhoop, we are always trying to present information and content in a way that's most relevant to our audience. AIDS awareness is not a new thing and that's why most people intend to ignore it. But it is critical. So we wanted to present it in a way that people interact and engage with it and at the same time understand its importance," said Sattvik Mishra, CEO and Co-Founder, ScoopWhoop.
Sudesh Samaria, Chief Creative Officer and Co-founder, Dentsu Webchutney said, "Youngsters don't want to be preached on anything. Safe sex is also a topic that most people are not comfortable with. But it is most important and relevant than ever. We gamified the same and showed people that they lose when they have multiple partners."
"AIDS is a fatal disease and has no cure. Prevention is critical. We retold an age-old story in a new avatar with interaction design at its core. The game is one-of-its-kind and has a unique game controller, charging cable. It is yet another example of our belief that technology can change the way a message is delivered and understood," said Gurbaksh Singh, Chief Creative Technologist, Dentsu Webchutney.
Youth remains an integral part of the audience. They need to know the causes and prevention as there is no cure. The problem is that many people don't want to listen to the message as it has become boring and repetitive. However, the message remains important as it can save lives.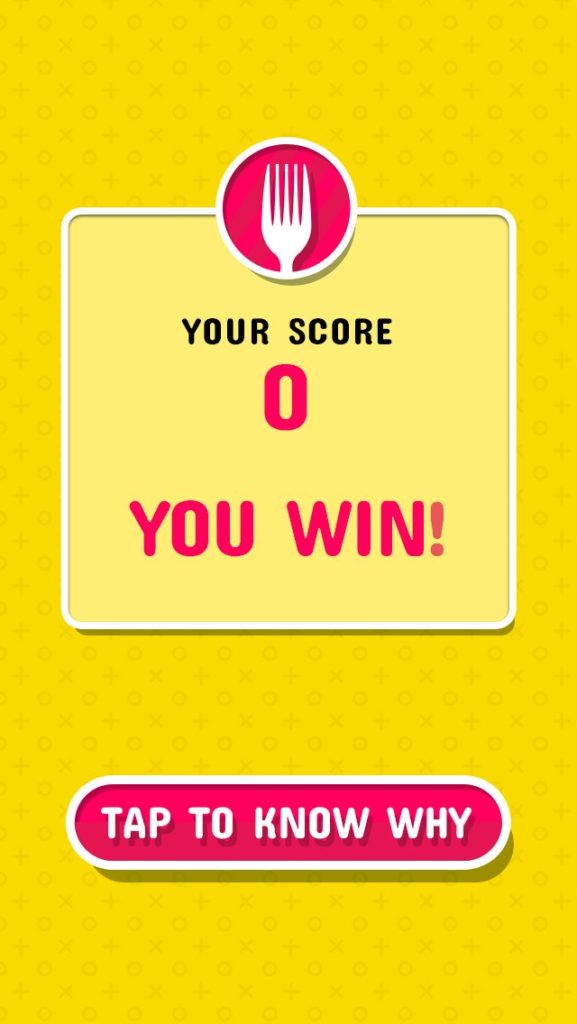 Source: Campaign Brief Asia