AccorHotels is passionate about luxury, which means going above and beyond to understand their guests' desires, even before they do. Partnering with Cossette and The Mill NY/Chicago, Seeker was created with this in mind – a biometric discovery tool designed to side step rational decision making in order to understand the destination the users heart truly desires.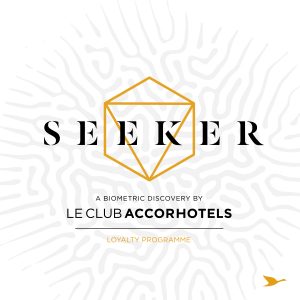 Travellers worldwide can discover their true travel inspiration online here, where they'll have access to a first-of-its-kind immersive experience that measures biometric reactions and behavioural analysis to provide the user with the vacation destination of their dreams.
"Seeker is an incredible tool for guests who want to discover something potentially unexpected or undiscovered about their own psyches, and in the process, hopefully encounter new destinations and reignite a passion for travel – all inspired by Le Club AccorHotels' continued commitment to creating better and more meaningful experiences for our guests," commented Siobhan Mitchell, Director of Loyalty Marketing at AccorHotels.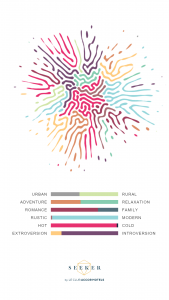 The digital platform measure preferences for the same six key metrics via a rapid image selection experience which prompts impulse-driven decisions and uses response repetition to validate.
Response time is captured to the millisecond and quicker reaction times are given greater weight while lagging ones count for less. Each time, users were given more meaningful, more personal destination suggestions they may never have thought of.
Biometric reaction to stimuli is determined by spikes in heart rate, read through the webcam by isolating and identifying fluctuations in the camera's red channel.
"For AccorHotels, luxury has always been about knowing what their guests want, even before they do. So we helped them do that by reading their minds. Trusting your heart has always been the best guide. We simply brought that idea to life," shared Rachel Abrams and Jake Bundock, Associate Creative Directors at Cossette.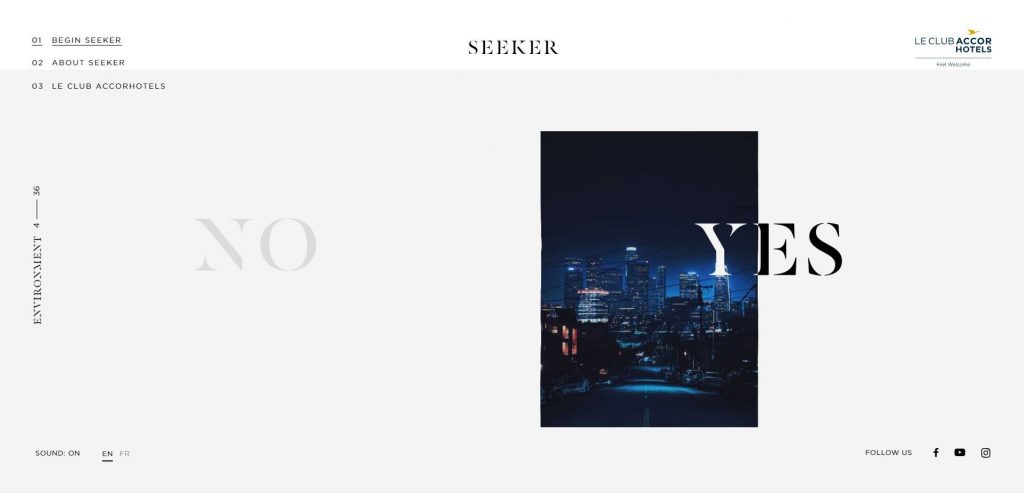 Source: Cossette