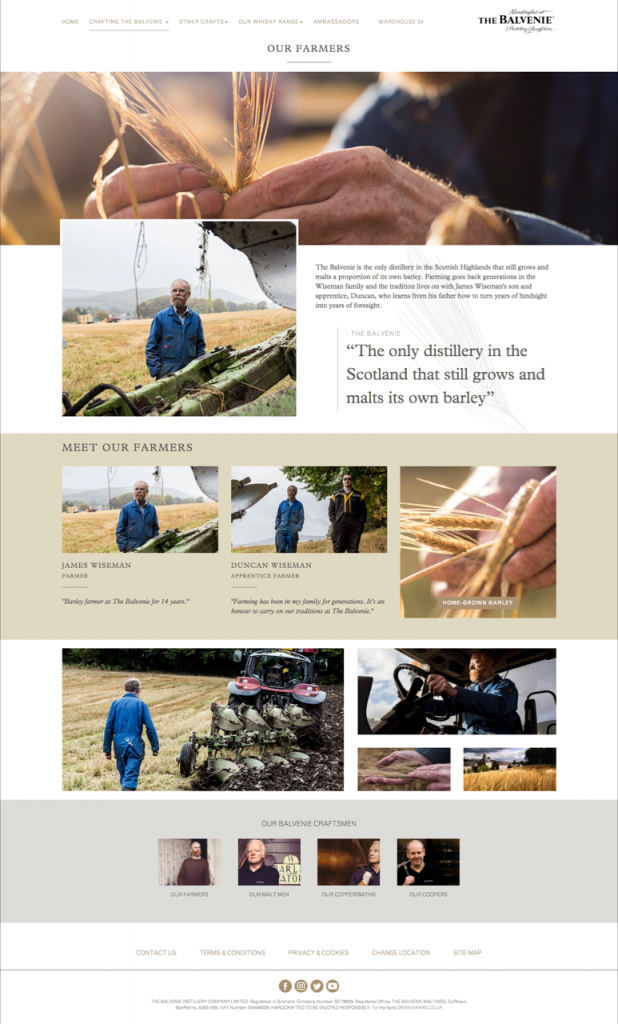 As many marketing teams focus on getting their brand identity and visual representation on point, the director of a leading digital agency argues that they may be missing out on bigger opportunities to engage with their customers.
Matt Oxley is the co-founder of DotLabel, An award-winning digital agency which counts Barclays, Hendricks Gin and Anthony Nolan among its clients. More recently, DotLabel completed a project with The Balvenie, which involved determining how engagement with the global whisky brand's audience varies from country to country, and continent to continent.
While brands traditionally operate on a high-level – looking at the global picture before tailoring towards different markets – Matt says UX, or user-experience, takes a much more granular approach, which in turn delivers more bespoke results.
Matt says: "A lot of people may think that UX is essentially about the construction of a website, app or online portal. However, true UX goes far beyond just a business' digital presence. The core principle is to really understand the needs of your customers and stakeholders. We carry out in-depth research to find out the motivations of different customer groups, as well as internal users. This then helps us build a picture of the user landscape, and not just in terms of how they interact with a business' website. The research and insight can then inform marketing activity beyond digital, in fact it could help enhance the entire brand.
"With the Balvenie, it became apparent just how different the audiences were in each country, especially in regard to age ranges, gender balance, primary engagement channels and purchasing habits. This of course meant that a one-size approach would not do. So we tailored their web presence for the local markets, which involved different third-party integrations such as online payment and event tools. The result is a web product that works for the customer, as well as the brand. And this insight has helped inform offline marketing activity too."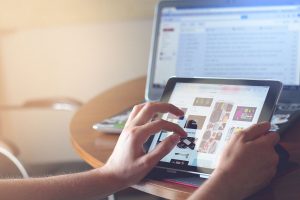 Armed with this insight, Matt shares his top tips for brands and business to optimise their customer journey:
"Consider the needs, wants and expectations of ALL your users. Ask and learn from your end users (consumers) and, in addition, don't forget your internal users (local market brand teams, administrators using the system) as they hold a wealth of easy to tap insight. All too often we see internal users getting overlooked and their invaluable insight lost. In addition, we regularly see that as an added bonus, involving internal users early improves adoption.
"Often brands are so focussed on THEIR brand messaging and THEIR campaign goals that they don't stop to consider what the consumers want. Listening to your users provides valuable insight into what they expect from your brand. This allows you to then adapt your campaign ideas to meet and exceed those expectations to deliver a much better result."
"The successful global brands understand that a single global message doesn't work well across all markets. The needs and expectations across all the different local markets vary so much that the message is lost and worse it alienates the local market audience. Listen to your local market teams, listen to their consumers and adapt and create digital experiences relevant to them."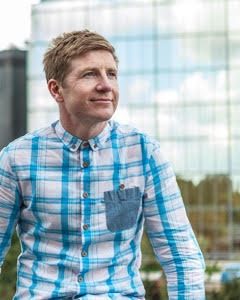 Article by DotLabel's co-founder Matt Oxley
About Matt:
Matt Oxley is co- founder and Director of the award winning User Experience (UX) and digital agency DotLabel. Celebrating its 10-year anniversary in 2017, the prestigious client list includes Hendricks Gin, The Balvenie, Barclays, SDL and Anthony Nolan. The agency is proud to have been recognised with industry awards from Wirehive, The Drum, UXUK, and BIMA.
Matt comes from a creative design background with a passion for user-centred digital experiences. In his career Matt has held the role of Creative Director at agencies Intercea and NetSiteProproviding expert advice to household brand names such as GlaxoSmithKline, Kelloggs and McVities.
Source: DotLabel