Brand Metrics, the global brand uplift measurement specialist, has appointed Cornelia Alvelind as Customer Success Manager as it aims to further strengthen its service to publishers and their advertisers.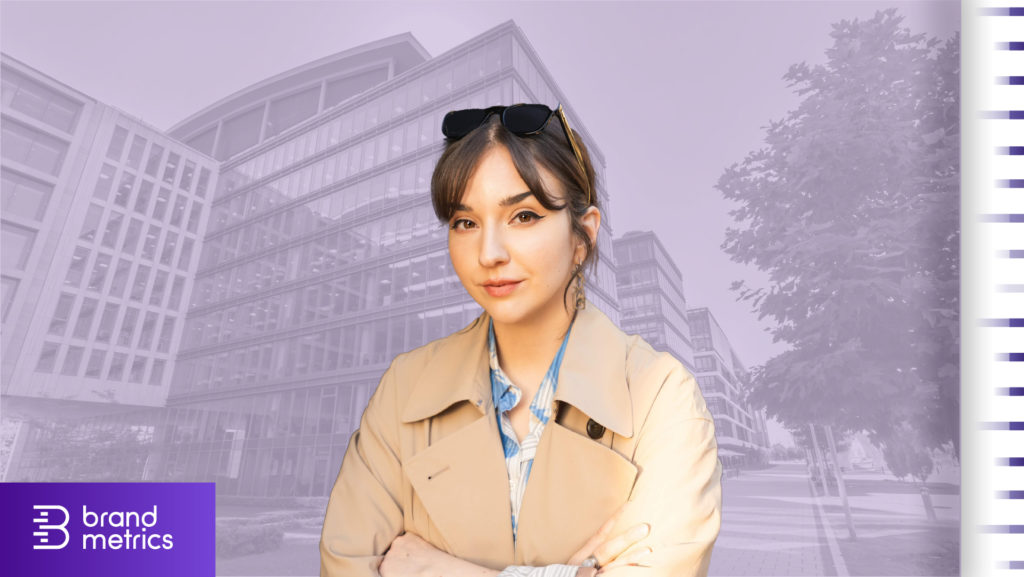 In her new role, Cornelia will act as a strategic link between Brand Metrics and its partners to ensure they get the best experience possible – and the results they need – using the company's unique technology. As part of her role, Cornelia will also work to develop the Brand Metrics platform so that it is ideally placed to service its clients' requirements.
Based out of Gothenburg, Sweden, Cornelia's previous roles include a variety of brand-centric positions at leading fashion houses. These include global Japanese designer and retailer UNIQLO, where Cornelia was a Visual Merchandiser Supervisor responsible for visual communications and in-store materials. Prior to that, Cornelia worked at Acne Studios where, as a Client Advisor, she helped build strong connections between the fashion brand and its customers.
Cornelia comments: "Through my employment history, I've learned the true value of a company's brand, and the importance of understanding how it is perceived in the eyes of its customers. Brand Metrics offers advertisers and brands the opportunity to really understand how their digital marketing activities are affecting their brand. Today, as economic headwinds create tough times for consumers, it's more important than ever for businesses to double down on their brand-based marketing activities, and Brand Metrics' sophisticated technology, scalability and approach provide marketers with the tools to do that. I'm so happy to be joining this amazing team of talented people and looking forward to being a part of their incredible journey."
Annette Hallgren, Global Customer Director at Brand Metrics, comments: "Brand Metrics is on a steep growth trajectory, and we're looking for the brightest talent to fuel that expansion. The Customer Success Manager role is absolutely critical in ensuring that our clients receive the highest standard of service, and experience the best of all the Brand Metrics platform has to offer. Cornelia fits the bill perfectly. Her experience of working with global brands gives her real insight into how we can understand and help our clients, and help them boost brand awareness over four key metrics by as much as 21%."
Source: Brand Metrics