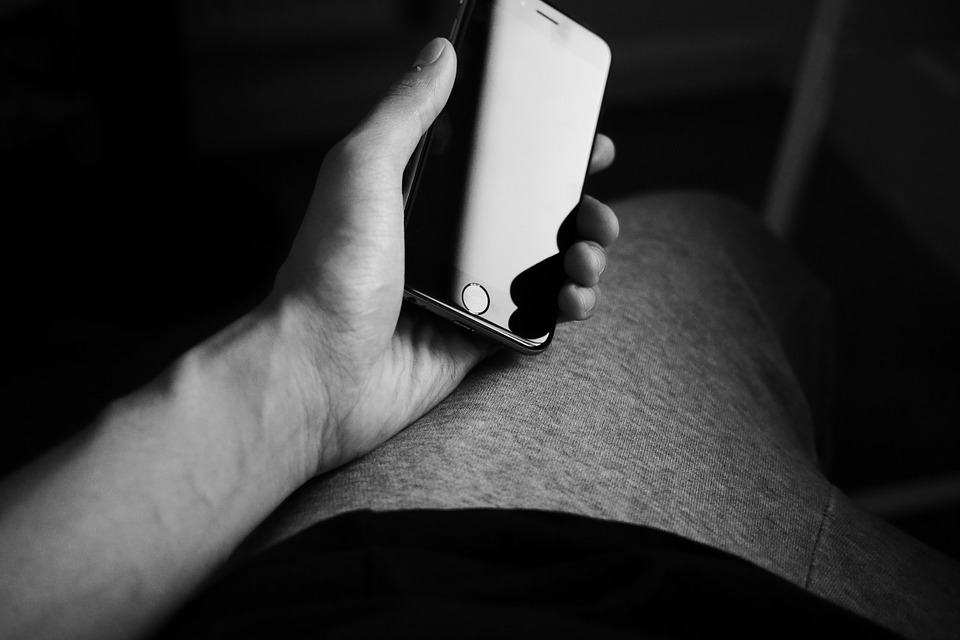 AppLift — a mobile ad tech company — officially announced DataLift 360, which is hailed as the first platform to unify app advertising across the entire app lifecycle, from launch to growth and retention.
According to a company statement, DataLift 360 enables mobile marketers to access and target desired users through seamless and unified connections to all major supply channels and offers extended data and audience management functionalities.
The announcement was made at AppLift's inaugural FirstScreen Conference in Germany.
With DataLift 360's unified platform, app marketers can programmatically access and control entire mobile supply sources through a single proprietary technology platform, including RTB exchanges, social channels, direct publishers and all categories of networks. In addition, the platform supports all ad formats relevant to performance advertising, including banner, interstitial, native, video and rich media ads.
"As consumers engage with a variety of apps and mobile websites, the path to app profitability becomes exceedingly difficult for marketers to navigate," said Tim Koschella, CEO and Co-founder of AppLift.
"Advertisers need to understand how to effectively reach their target audiences to gain maximum ROI. DataLift 360 simplifies this process by providing unified access to mobile inventory through an advertising platform tailored to each stage of the app marketing lifecycle."
Source: Mobile Marketing Watch