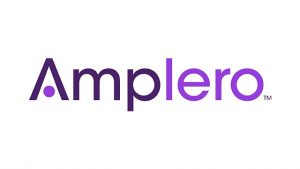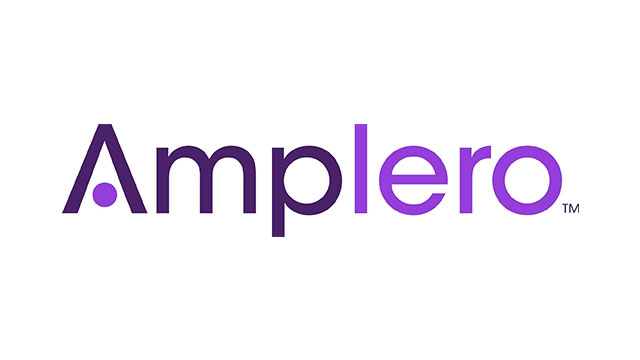 Amplero, a digital intelligence platform which leverages machine learning and continuous optimisation, has introduced a way for marketers to influence friends of friends.
Influencer Optimisation, a machine learning-based capability of Amplero's Intelligence Platform, enables marketers to pinpoint their key customer influencers. It measures each influencer network by number, strength, intensity of connections, as well as the influence a customer has over the behaviours and actions of the connections. Amplero claims this recently accounted for a 28 per cent campaign lift of non-targeted individuals for a 'top mobile provider'.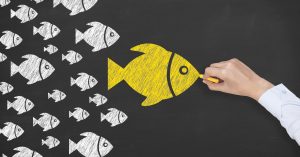 "Using Amplero's new Influencer Optimization capability, marketers can now think beyond 1:1 personalised customer interactions and understand the full network impact of their campaigns," said Olly Downs PhD, CEO at Amplero.
"Identifying and targeting the most connected influencers and empowering them to spur friends and connections to take the desired action can lead to significant incremental revenue, retention or engagement results for our clients. While most marketers are focused only on the behaviour of specifically-targeted customers in a given campaign, machine learning that takes into account ego networks enables continuously-optimised interactions with the customer that take into account how they interact with one another."
Source: Mobile Marketing Magazine