Wunderman Thompson has partnered with Duracell to bring the power of their Optimum batteries to life through an innovative AR Instagram contest.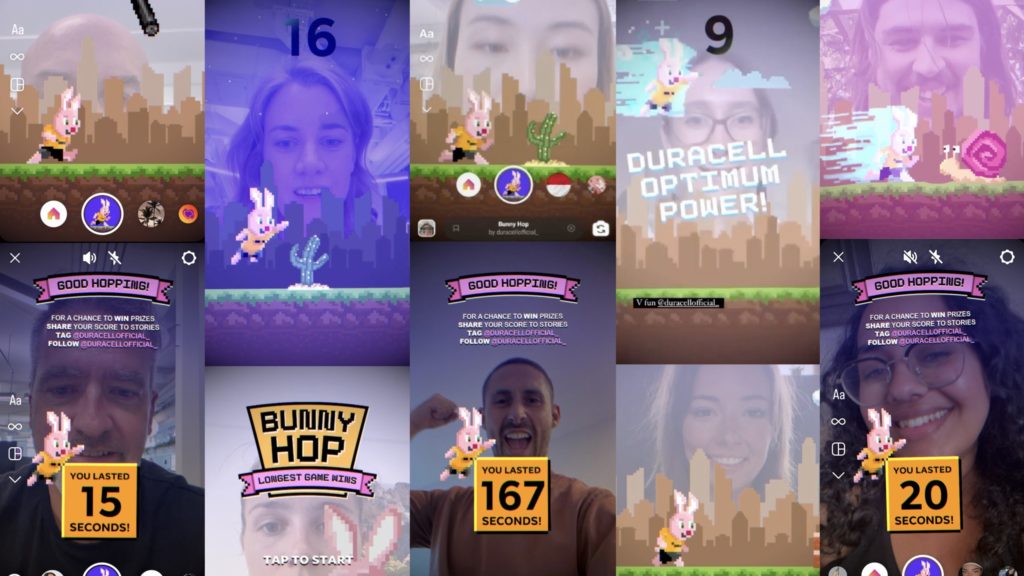 Duracell's Optimum batteries offer superior performance, with up to 200% extra life or extra power for your devices. To promote their benefits, Duracell has launched 'Bunny Hop', a competitive Instagram game that brings the famous Duracell bunny to life and showcases the longevity of the brand's Optimum batteries at the same time.
The game, built by integrated marketing agency Wunderman Thompson, was developed using Spark AR, Meta's Augmented Reality platform, which is traditionally used to create AR try-on experiences and camera effects. The game was created through the platform to offer users the chance to personalise their experience and share their scores.
Bunny Hop was created in an 8-bit retro style to appeal to social media users' sense of nostalgia. It sees participants steer the Duracell bunny through an obstacle course, jumping over rocks, cacti and walls with the chance to get a power boost from Duracell batteries along the way that allow Bunny to smash through obstacles with ease. Those with the highest scores could win a years' supply of Duracell Optimum batteries or one of five Duracell power banks.
The highest score goes to those who continue the game the longest, demonstrating the superior longevity of the batteries.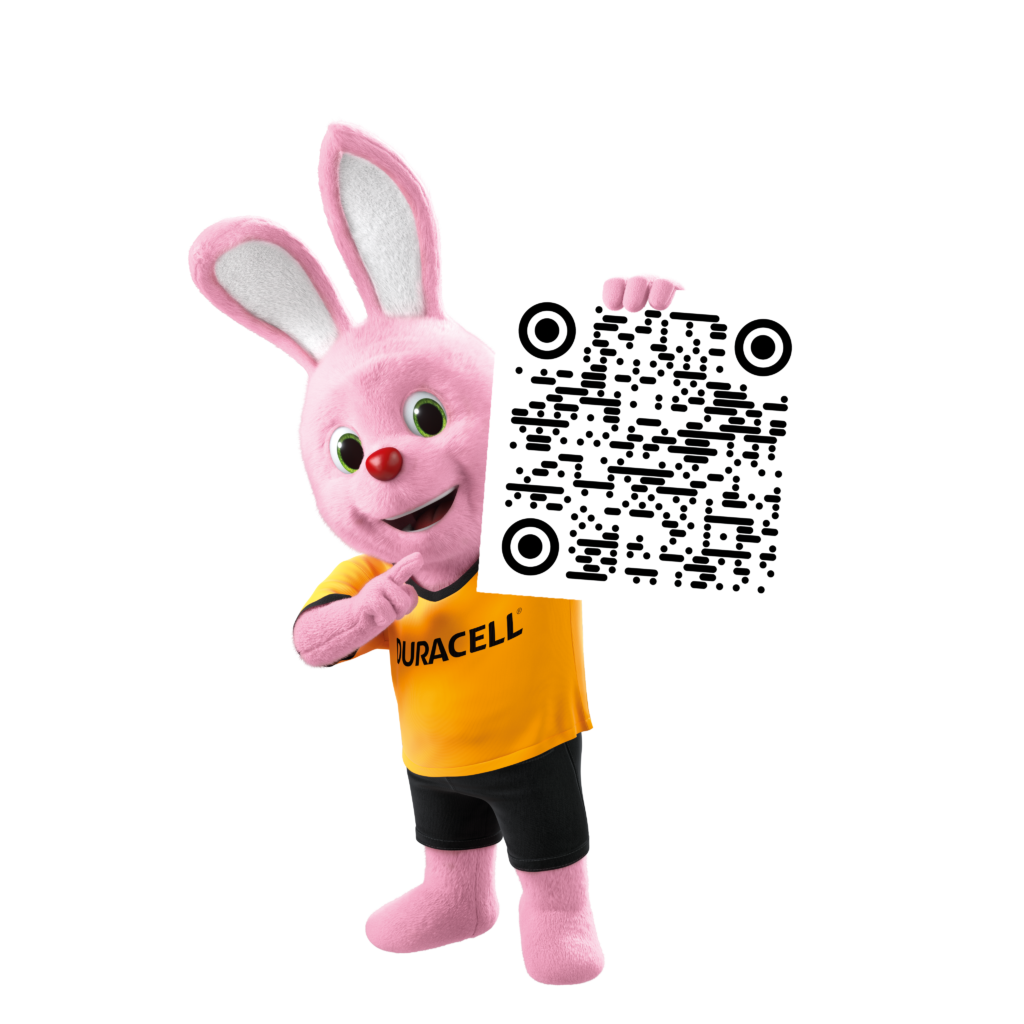 The game launched across Duracell's E&A Instagram channel on 25th July, with the competition live until 29th July.
Marco Montanaro, Associate Marketing Director at Duracell, said: 'No one has more energy than the Duracell bunny and Bunny Hop demonstrates what he does best, showcasing the power of our Optimum batteries. This campaign offers Instagram users a chance to play against each other while giving them the chance to win some powerful prizes, I'm already addicted!'
Jonothan Hunt, Senior Creative Technologist at Wunderman Thompson said: 'We're very excited to have brought Duracell's iconic bunny to life in this retro-style game. People are already playing for an average of two and a half minutes, compared to the average dwell time for Instagram video of 6 to 10 seconds.'
Source: Wunderman Thompson