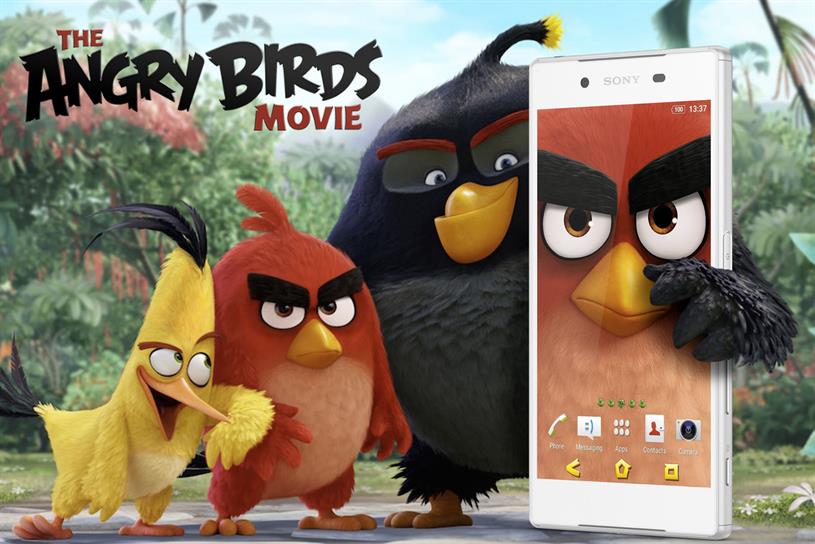 TMW Unlimited has created a dedicated digital production studio for Sony Mobile's global digital marketing team.
The Sony Mobile Studio, which will sit in house at the agency, handles high volume, fast turnaround (from two hours to same-day response) digital asset creation and adaption.
The studio is run by TMW Unlimited senior creative Fraser Leggat as Head of Sony Studio. It houses a group of dedicated designers, art directors, copywriters and content specialists.
The studio aims to centralise and streamline digital asset production across digital agency partners from across the globe and enables the brand to be more agile and consistent with its creative output. The studio supports Sony Mobile's omni-channel marketing approach and content including the Xperia Lounge App, Sony Mobile Website and eCRM.
Louise Booth, Head of Digital Communications at Sony Mobile, said: "The Sony Mobile dedicated studio has allowed us to reduce cost and increase efficiency in the creation of our omni-channel digital assets. Stacey Pattemore, Head of Xperia Lounge at Sony Mobile, said: We're incredibly pleased with the quick turnaround time and especially impressed because the creative output is of such high quality."
Source: TMW Unlimited