Saatchi & Saatchi and UNMAS (United Nations Mine Action Service) joined forces to commemorate United Nations International Day for Mine Awareness and Assistance in Mine Action on 4 April.
After uploading over 1,700 photos, each tagged specifically to more than 100 profiles, UNMAS and Saatchi & Saatchi Denmark have brought back one of the most loved games in history. But with a surprising twist: The game turns out to be a promotion for the United Nations Mine Action Service.
Regner Lotz, Creative Director Saatchi: "Each day, 10 people are killed by a landmine. The big question for us was, how do we make a third world problem, a first world issue. Especially when we are all stuck with our heads down in our phones instead of paying attention to mainstream media?"
Jason Mendes, ECD Saatchi Nordic: "So we decided to see if we could recreate some of the emotional effect that landmines have. Many victims are just living their normal life, when suddenly BOOM! And their world has changed."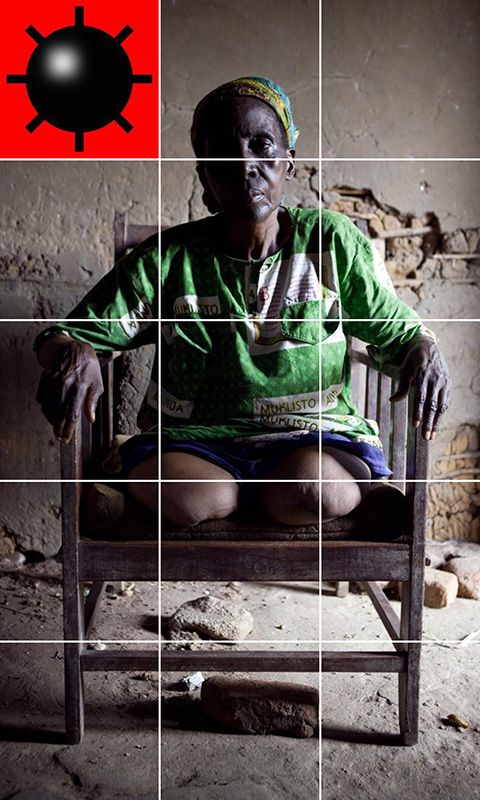 The result was @Minesweepergame: A fully playable version of the classic game Minesweeper, reinterpreted for the Instagram generation. The game is played on the platform where people in the first world are living their normal life. Until BOOM! The @Minesweepergame surprises with a powerful message. A simple idea, but not quite as simple to execute.
René Schultz & Casper Christensen, the creative team, commented: "Every feature in Instagram has been put into use. From the gameplay, which is made up of more than 1,700 pictures, manually uploaded and linked to more than 100 profiles, to the donation process, that opens your sms app to make it easy to text a donation directly to UNMAS".
Regner Lotz commented: "We felt this was very important. One of our biggest obstacles is the short attention spans of the social media generation, so by using the mobile device in full effect, we could make the journey from wanting to do something, to actually doing something as short as possible. This was a way to raise awareness without asking people to raise their heads from the phone."
Director of UNMAS, Ms. Agnès Marcaillou, said: "This is an amazing outreach and fundraising tool. It is a unique mixture of the old with the new, taking a popular game from the dawn of the digital age and building a new version on what is today one the fastest growing social media sites in the world. We are very grateful to Saatchi & Saatchi Denmark for their time, innovation and commitment to the vision of the United Nations of making a world free from the threat of landmines and explosive hazards."
Source: Little Black Book