LIDA has created a new campaign for Royal Mail MarketReach the first to promote the media owner's Programmatic Mail service.
The agency's brief is to build excitement, drive awareness and generate leads around Programmatic Mail, which offers brands the ability to retarget opted-in customers with a highly personalised item of direct mail, based on their online behaviour and delivered within 24 to 48 hours.
LIDA's work, which features direct mail, an online animated film, and an interactive game, communicates the message that "Smart mail delivers smarter results", and marks the first time that MarketReach's 'Mailmen' creative is being used to support a specific product.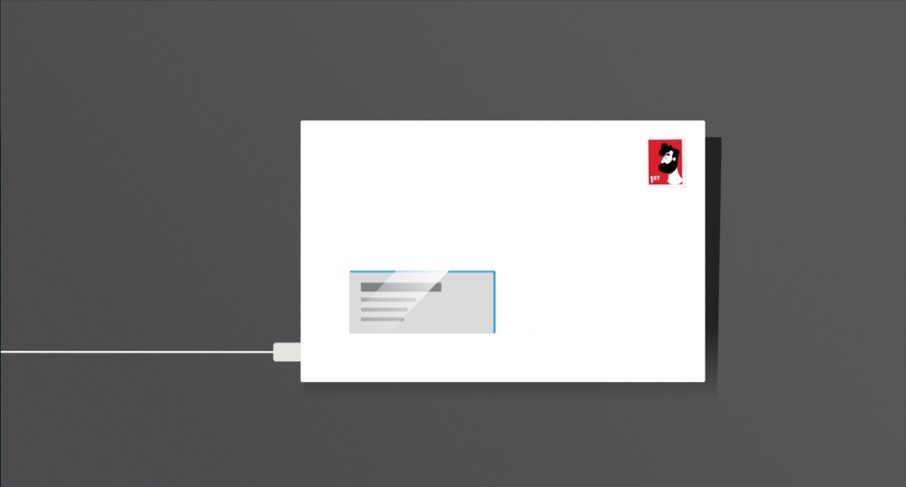 The campaign features Nigel Vaz, the Chief Executive of Publicis.Sapient EMEA and APAC, a leader in programmatic advertising, and one of the industry stars of the 'Mailmen' advertising activity. Vaz endorses Programmatic Mail with the line: "Now some of the smartest programmatic customer retargeting is delivered by hand."
Royal Mail MarketReach is using the campaign, which launches on 2nd November, to target a group of 13,000 key decision-makers at the 5,000 largest advertisers in the UK. The initial mail pack will also reach people working at advertising and media agencies on client business.
The initial direct mail and a follow-up email drives marketers to a landing page that features an animated educational film featuring a customer called Ben inviting brands to "put programmatic mail to the test."
LIDA's animated creative reflects the ease involved in using Programmatic Mail and leads to an interactive game that uses a live action demonstration to showcase its strengths. People pick a playing card from a specially-designed deck and a follow-up mail pack is issued within 24 to 48-hours containing the chosen playing card and a personalised message.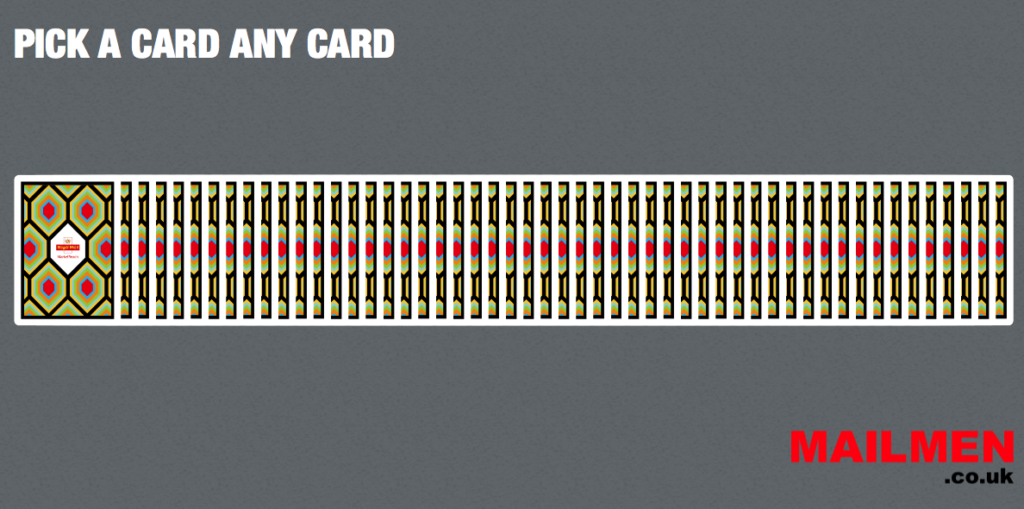 Digital display, including static banners and rich-media that invites people to play the game in-banner, will drive awareness of the campaign.
LIDA's activity builds on the initial success of Programmatic Mail for brands including retailer JD Williams. Its test drove impressive results: response rates as high as 6% and uplifts in sales conversion rates 14%.
Matthew Heath, LIDA Chairman said: "Programmatic Mail is in its infancy in the UK but it has a massive future ahead of it. It offers a unique ability to join up the customer experience, to be timely and relevant, to turbo-charge mail's well known and proven qualities around tangibility, longevity and memorability. Unsurprisingly it is seeing response rates increased by 6% and conversion improvements of 14%.¹ It has staked a very compelling claim to become part of many multi-channel media plans and to build a bridge between the on and offline world of your customers. Digital has not reduced the need for mail, it has given it a whole new purpose."
Source: LIDA