The Royal Air Force (RAF) has released an immersive VR film created by Engine that allows potential new recruits to experience what a role in the Royal Air Force is really like.
Link to the VR experience: https://recruitment.raf.mod.uk/360interactiveexperience/index.html
The high-intensity 360-degree film offers an insight into life in the RAF from a range of first-hand perspectives, all from a mobile or tablet and without the need for a VR headset.
The viewer is placed at the centre of an RAF humanitarian operation, and the tension and jeopardy build as the mission intensifies.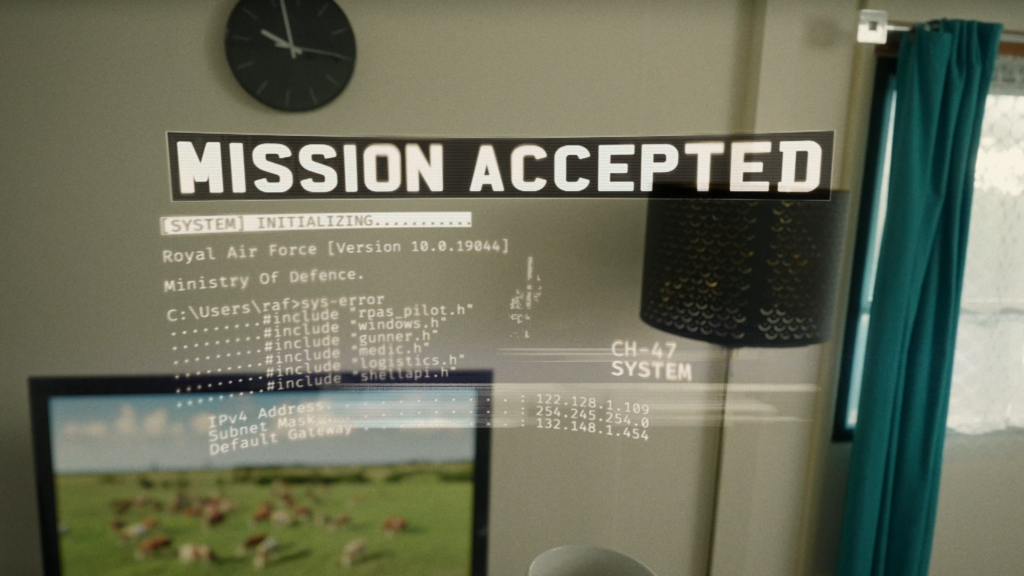 For added interactivity and adventure, the user is given control of the experience at key moments via a bespoke browser-based 360 video player developed by Engine.
The user can look around a slow-motion scene in the midst of the operation, seeing which personnel and equipment are involved, and learn key facts about them.
The 60-second film was made by Engine using state-of-the-art 360-degree cameras, enabling a three-dimensional effect from a first-person perspective.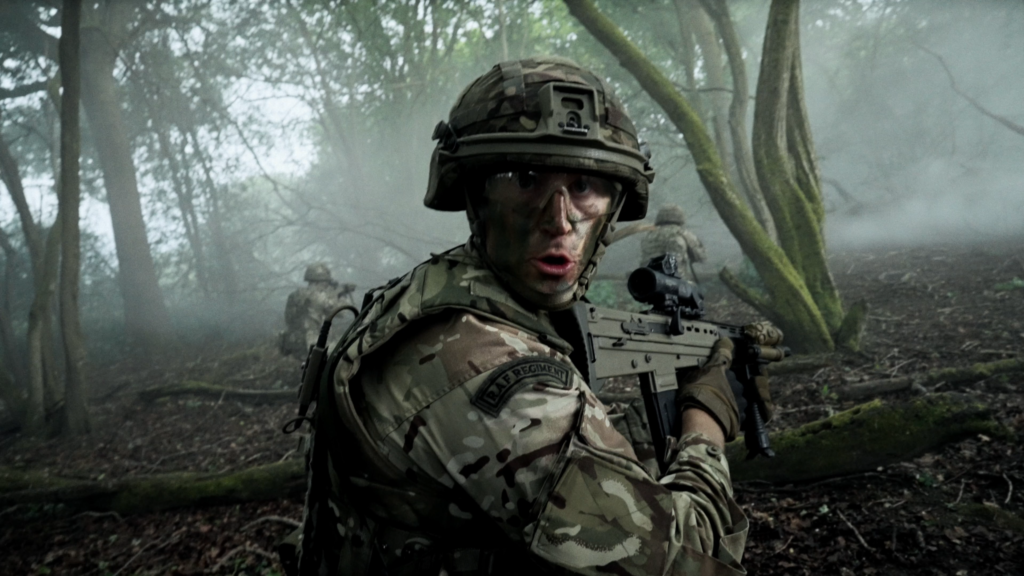 The experience showcases how the different branches of the RAF work together to complete a humanitarian mission while demonstrating the diversity of roles and opportunities available within the RAF.
The film will be used at RAF recruitment events, trade shows and on the RAF website, with the purpose of bringing the complexities of the RAF to life
RAF Wing Commander Tracey Broome said: "Our innovative film provides an immersive and exciting insight into key RAF professions, as well as highlighting the drama and intensity of everyday activities. It gives potential new recruits a taste of what's coming."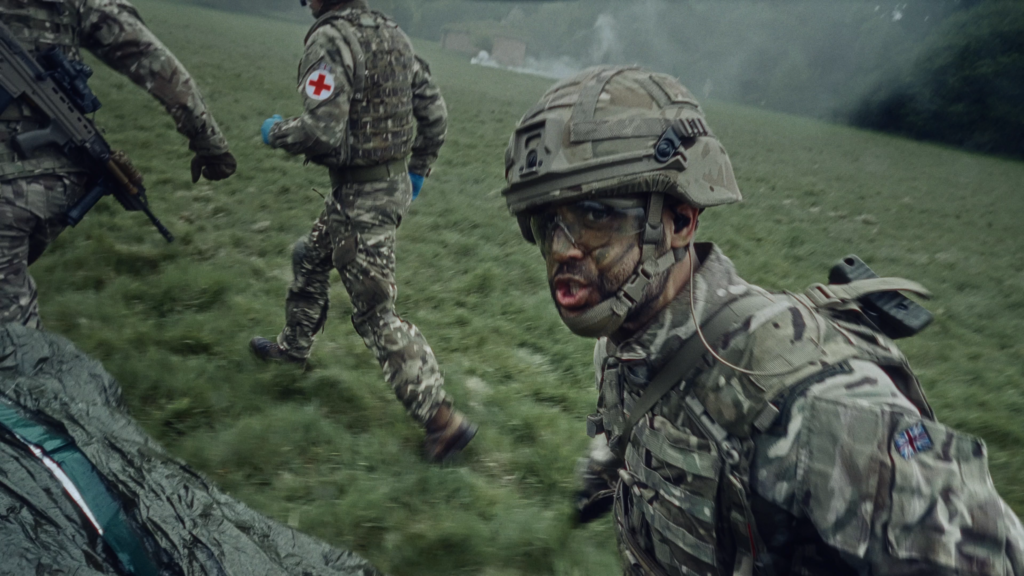 Christopher Ringsell, Creative Director at Engine, said: "To immerse potential recruits into the RAF, we directly put our viewers into the boots of various roles with an intense first-person film. Our viewers are immersed in the action through fast-paced scenarios and interactions with other RAF personnel as the story unfolds. The only respite comes from immersive 360 moments where they can explore the scenes and collect vital information about RAF roles and aircraft before jumping back into the mission."
Source: Engine