A new Fitbit-style smartphone app is aiming to help reduce the number of university dropouts and enhance students' learning experience.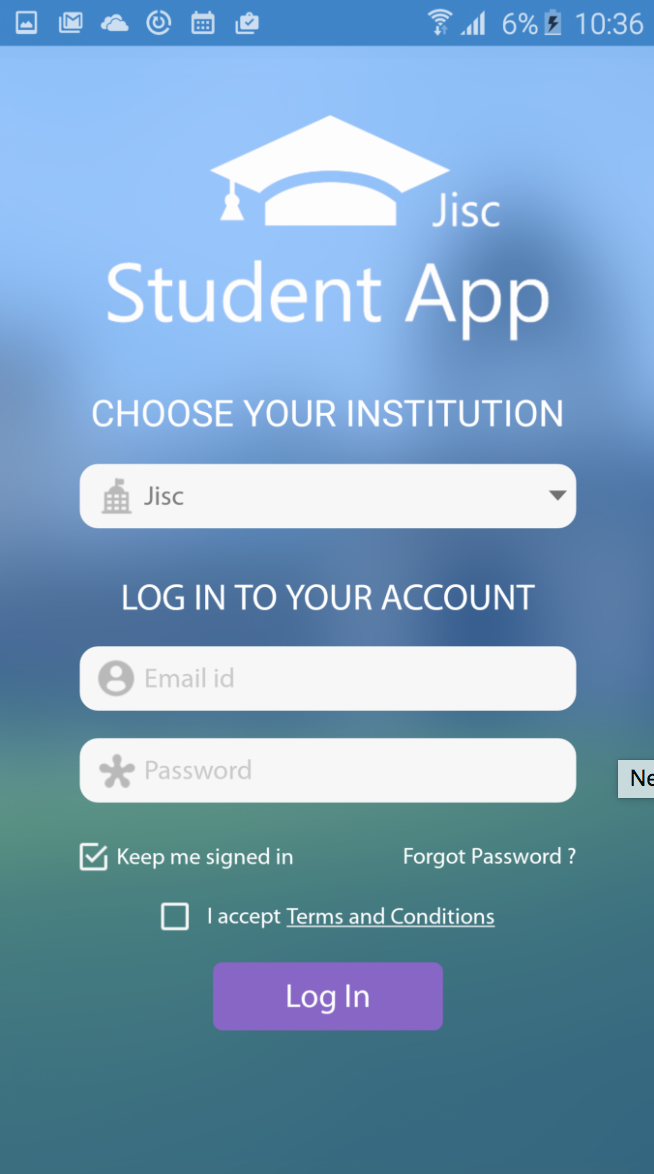 Universities from across the UK are trialling the app – developed by higher education (HE) technology company, Jisc – which records students' learning activity, allowing the university to step in should they veer off course.
The development of the app has come shortly after recent research showed a staggering 27 per cent of freshers saw in the new year by either dropping out of their course, or revealed they are contemplating making the bold move this summer.
The expense associated with HE, not liking the course they had chosen, or not liking the university they were at were all cited as being the main reasons.
Concerned university admissions tutors also recently warned that students heading into HE are not being prepared enough for the transition from secondary school.
In the way a Fitbit device tracks personal training metrics, Jisc's app will record students' learning activity. Each time a student logs onto their virtual learning environment to access course materials, clocks into the library, or submits a piece of work online, the app will create a 'digital footprint' of their performance.
Phil Richards, chief innovation officer at Jisc, told the Independent retention can be "a huge problem" for both students who drop out of the education system, and universities seeking to improve completion rates, secure their revenue streams, and support the wider participation in HE of learners from non-traditional backgrounds.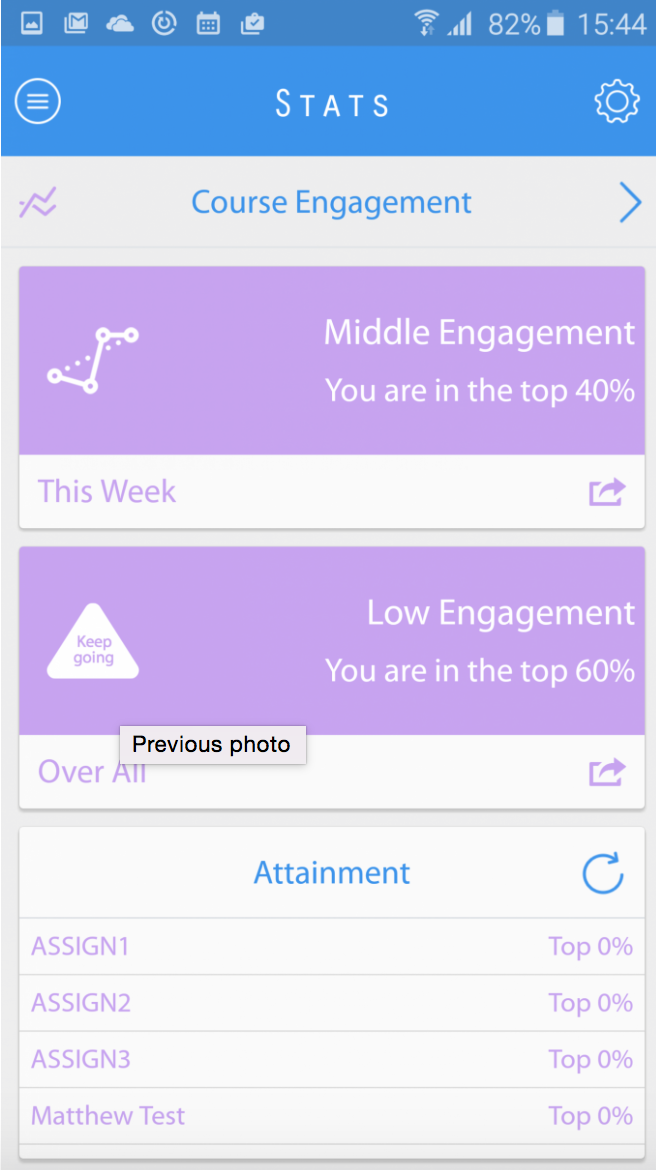 He added: "With this app, we're putting a powerful tool in the hands of individual students and their lecturers that can reduce the risk of dropping out, and actually enhance the learning experience.
"By giving the student greater insight of how they are progressing through their course, they can easily monitor where they should be against a set of targets and take greater ownership of their achievement. Where students choose to share information with their coursemates, they will also be able to compare how well they are doing against their peers and take conscious steps to improve their knowledge."
Lecturers and tutors will also be able to use the same information to identify, at the earliest possible stage, a potential problem if an individual student is not engaging. They can then "effect a human intervention" to identify and remedy the underlying problem and, in some cases, will be able to prevent the student from exiting his or her studies.
Richards concluded: "Importantly, lecturers should also be able to use this information as a better predictor of grades and to tailor their approach based on how students likes to learn, to make learning more personalised, effective, and maximise student success – something we should come to expect more of as students increasingly insert their power as consumers in the new HE marketplace."
So far, Jisc said the app is part of a pilot scheme it is running with 50 UK colleges and universities. Abertay, Strathclyde, and Aberystwyth are the first universities to confirm involvement in the pilot, with more names expected over the summer. All institutions are at various stages of using the app, and it will be transitioning to "a proper service" from this September onwards, with a formal launch planned for September 2017.
Source: Independant