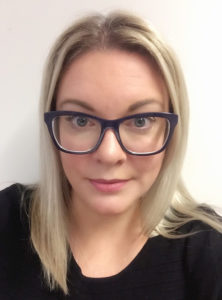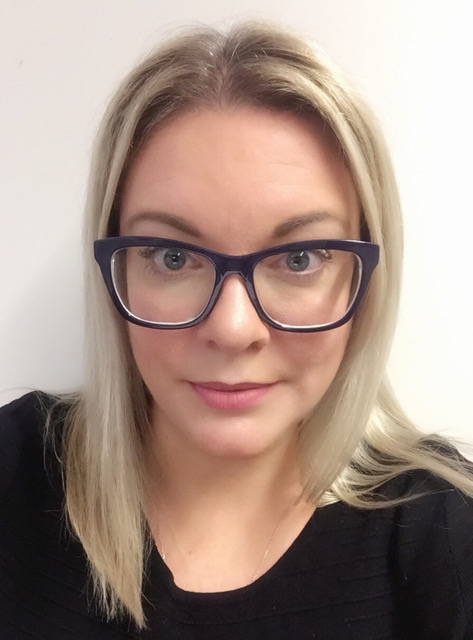 Encore Digital Media, the programmatic partner, has hired Karen Stephenson as chief client officer on its hyper targeted global programmatic service, Elite. Stephenson joins from media specialist, Cream UK, where she was director of client operations.
An expert in the premium and luxury markets, Stephenson worked at Cream UK for 11 years alongside a range of brands including Abercrombie & Kent, Bonhams, Berry, Bros & Rudd, Barbour, Daks, Heals, LK Bennett, Kurt Geiger, Pandora, Sothebys and Theo Fennell. Heading up a team of 16, she led its UK operations. 
Career highlights include recruitment and nurture of a pool of more than 20 people, over 40 new business wins and an increase of 300% in profit during Stephenson's time at Cream UK. Prior to that she worked at Carat International.
Stephenson will head up Elite, the programmatic service that launched earlier this year, giving luxury brands the chance to reach niche audiences and exact users.  Elite core audiences are much more targeted than standard segments, and include groups such as 'Active Investors', 'Chinese Millennials' and 'Entrepreneurial Women'. It offers specialised access to quality first party data sources and full insight to all clients, at a time when transparency is paramount. 
Guy O'Brien, co-founder, commented: "I've long admired Karen. It's rare to find a true blend of commercial acumen and humanity: Karen's a natural team leader but is also entrepreneurial and brilliantly experienced in the sector. The luxury market is highly specialised and Karen navigates it with ease. She'll be a real asset to Encore Digital Media."
Stephenson added: "With online sales of luxury goods predicted to triple over the next 10 years and 50% of today's purchases being influenced by digital interactions, Elite is precisely what's needed in the market.  Whilst brands focus on personalisation and bespoke services, the digital media and marketing approach has to mirror this in order to successfully align the experience.
"Encore has been built on the marrying of data, technology and media category specialism and I look forward to continuing on their success."
Now an 18 strong business, Encore Digital Media, part of the Next Fifteen Group.  Launched in 2013 by Guy O'Brien and Daniel Shaw, Encore Digital Media has always worked with brands and agencies to engage hard to reach prospects, delivering highly targeted campaigns in premium digital environments.
Source: Encore Digital Media