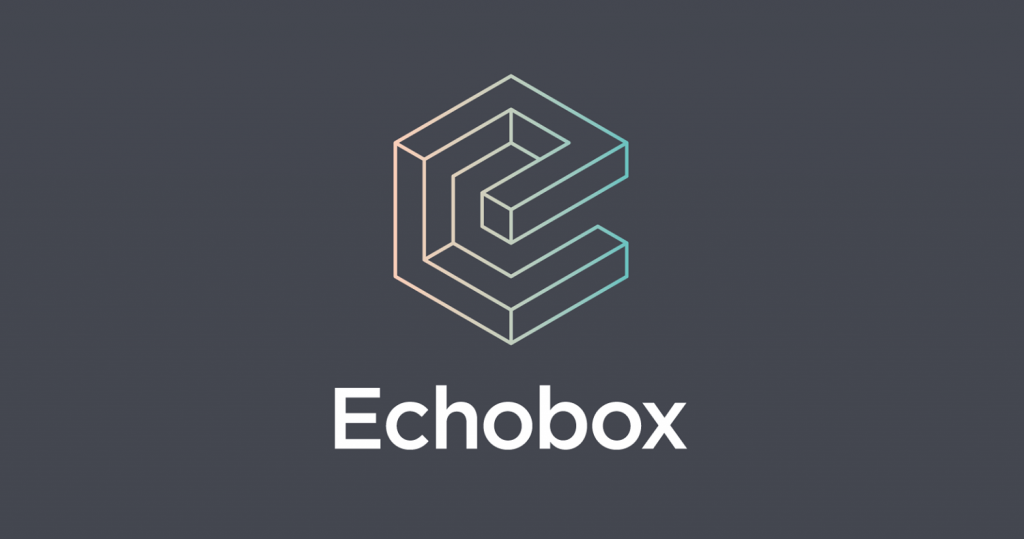 AI-powered sharing firm Echobox has raised $3.4m (£2.55m) in a new round of funding aimed at powering its online publishing service that enables users to share content on social networks including Facebook and Twitter in a more intelligent way.
This round of funding was led by Mangrove Capital Partners and LocalGlobe, and the investment will primarily be used to drive adoption of the company's AI service among major publishers and content creators around the world.
The company's solution combines analytics and sharing tools, and claims to be able to predict the virality of any post or article, and exactly when to post a story in order to get the maximum uplift in traffic. Clients making use of the firm's technology include Le Monde, Le Figaro, Axel Springer and The Telegraph.
"While some publishers have built successful business models around online publishing, the broader publishing industry has been in crisis and is struggling with the data-heavy world of social media – the new life blood of media distribution," said Antoine Amann, founder and CEO of Echobox.
"Having worked at a well-known publisher, I was amazed by how they were investing vast resources in trying to perfect the science of content distribution in-house with data scientists and analytics tools to guide decision-making. Not only is it extremely expensive, but it's essentially an impossible task due to the vast and never-ending stream of real-time data."
Echobox's AI-based solution enables it to automate a large number of features that were previously reliant on humans to manage, making content sharing much more accurate and enabling it to function in real-time.
"Quality journalism plays an important role in society," said Michael Jackson, partner at Mangrove Capital Partners. "By taking the data science out of online publishing, Echobox will allow journalists to focus on what they do best while ensuring publishers can thrive."
Source: Mobile Marketing Magazine