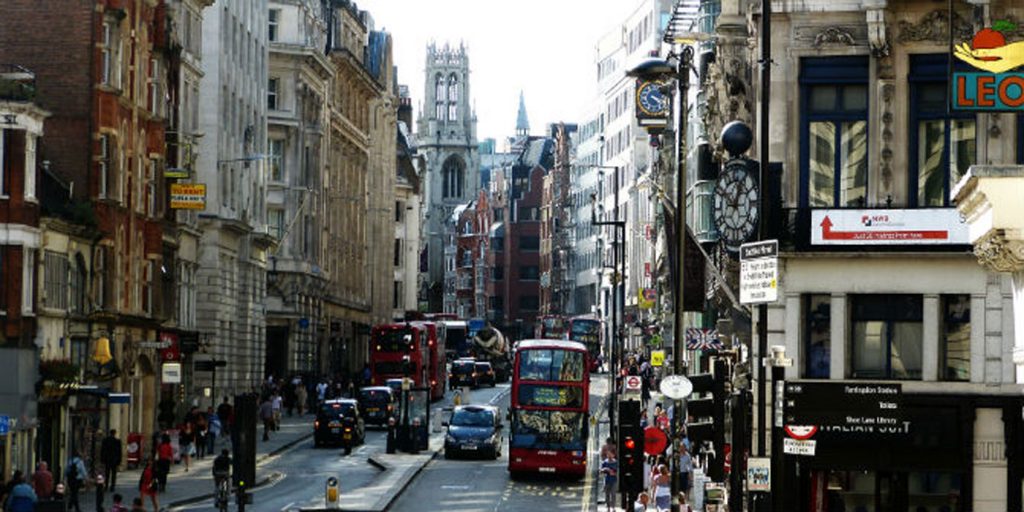 The City of London Corporation has launched a free, gigabit Wi-Fi network, offering workers, residents and visitors internet access as speeds ranging from 50 to 180 megabits per second.
Over 150 wi-fi access points have been installed using City of London street furniture. The network was built within 28 weeks in partnership with Virgin Media, UK Power Networks and the City's Highways contractor, J B Riney & Co. It will be operated by O2, in partnership with Cornerstone Technology Infrastructure Ltd (CTIL), as part of a 15 year contract.
The network will require a one-time only registration and will allow users to experience high band width services, free from ads, at speeds over 10 times faster than those previously available in the area. At these upgraded speeds, users can download a film (700 megabytes) in less than two minutes whereas a standard broadband line (10 megabits per second) would need around 12 minutes to download the same film content.
Catherine McGuinness, policy chairman at the City of London Corporation, said: "I am delighted to mark the launch of what will be a real game changer for the City. As a global financial centre we provide services for a diverse range of City occupiers. With nearly 99 per cent of City firms SMEs, 8 per cent of the workforce from the technology, media and telecommunications industry, and a host of start-ups moving to the City, it is vital that our digital services match the fast-paced needs of our workers. We also welcomed over 10m visitors from around the world to the City in 2015, and they too will be able to benefit from an investment sure to brand the City as hub of connectivity."
Source: Mobile Marketing Magazine