Social network celebrates the Euros with another hidden game you can play on Facebook Messenger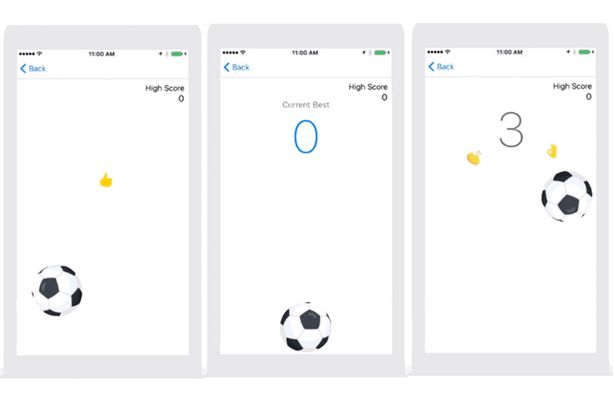 Getty Facebook is forcing everyone to download its Messenger appFacebook has another game hidden in Messenger
Football fans will be pleased to learn there's another hidden game inside the Facebook Messenger app.It's an addictive little game that has you practicing keepy-uppys by tapping the screen.
The social network has a history of sneaking little easter eggs into its app – having previously created chess and basketball games .
All you have to do to play the game is start a conversation with someone and then send them the football emoji.
Once it's sent, tap on the football to start the game.
The game may seem simple, but it gets harder. After 10 successful taps it will start throwing in distractions to make it more difficult.
You'll have to have the latest version of Facebook Messenger installed to enjoy the game, so keep an eye on Google Play or the App Store for the update.
Source: Mirror