The spend and expense management platform Expend has launched 'Expend Card Connect', enabling real-time integration of Visa Business Card transactions for seamless processing of business expenses.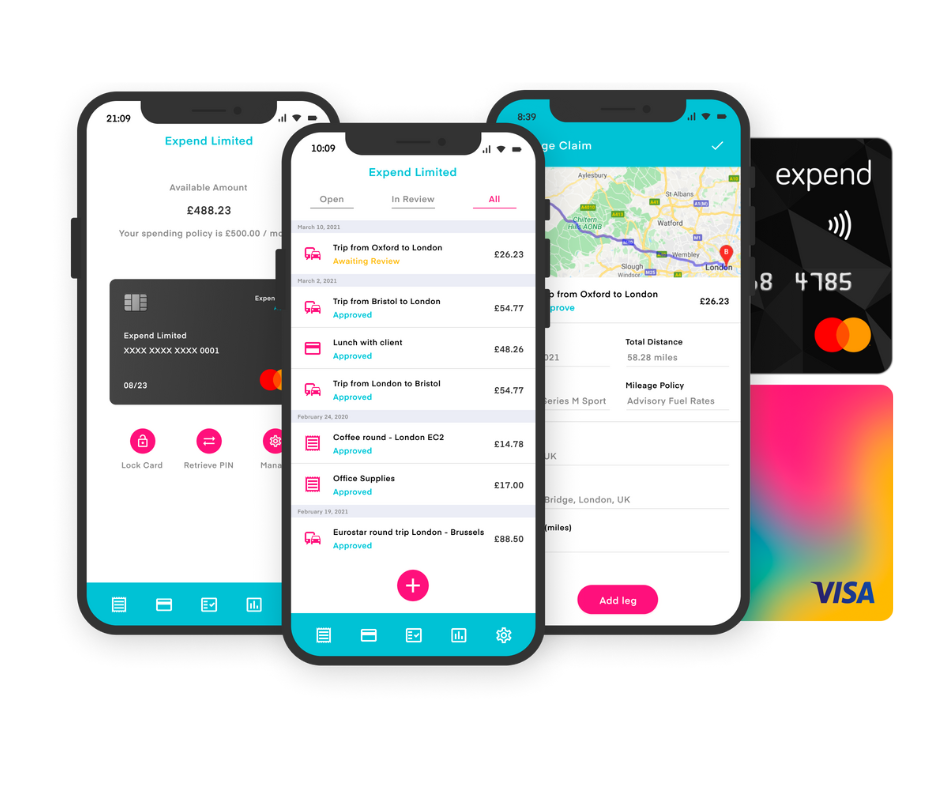 The new product enables Visa Business Card debit and credit transactions to be passed into Expend in real-time.
This allows expense data to be processed and ready for review by managers and finance teams instantly. It is believed to be the first time an expense management software company has been able to do this.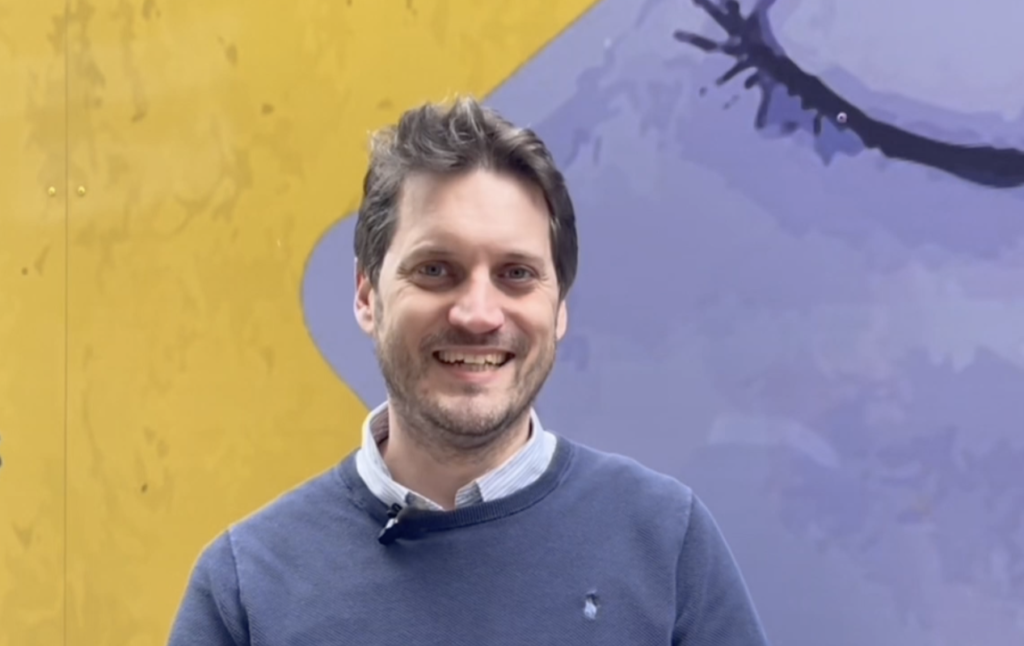 CEO, Johnny Vowles, said with Expend Card Connect, the company was "continuing to revolutionise" the expense management market.

"This allows businesses to immediately see purchases made on any Visa Business Cards that are connected to Expend, and approve them for filing into their company accounts."

He added: "Managing employees' business expense claims costs companies considerable time and effort.

"The Expend app enables employees to submit business expenses on their smartphones at the moment of purchase, with expense data and receipts being made available instantly for review, then passed straight into company accounts via their accounting software, such as Xero and QuickBooks."
Currently, payments on business credit card balances are managed centrally by a firm's finance team, costing the company valuable time in processing each expense purchase. Expend's Card Connect removes this overhead. It also eliminates the risk of errors being introduced through manual data inputting.
With Expend Card Connect, whenever a Visa Business Credit or Debit card that has been linked with the company's account is used, a notification will be sent to the recipient to record the receipt on their smartphone and submit it for processing via the Expend app.
Some of the many benefits of this service include card payments no longer needing to be checked against bank statements.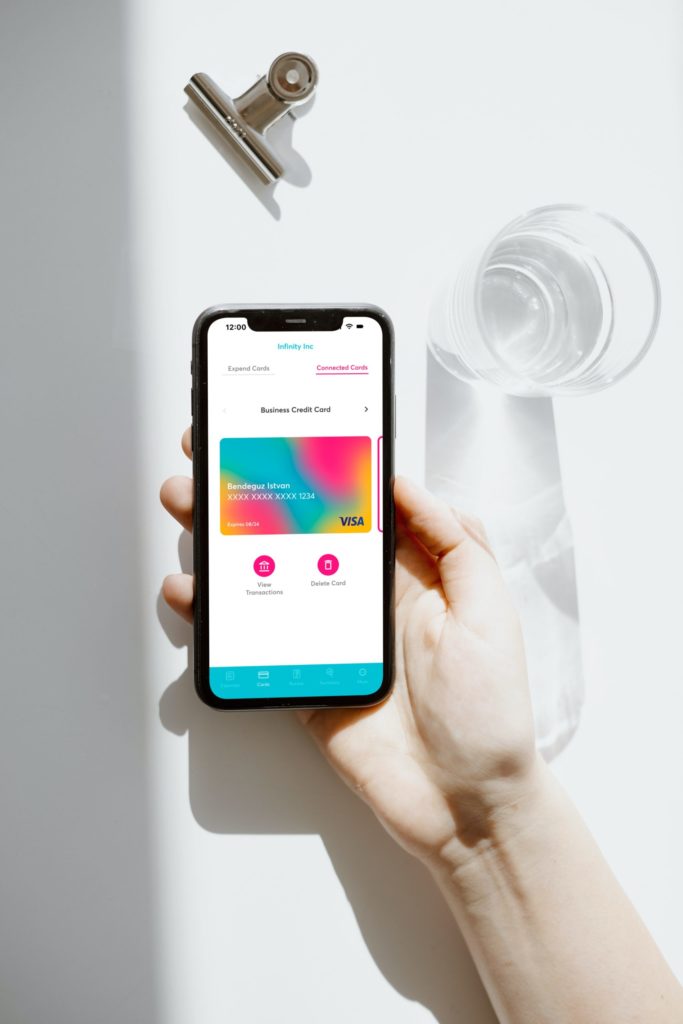 Johnny Vowles said: "In business, real-time visibility of costs is an important consideration.

Expend Card Connect continues our mission to improve real-time visibility and zero-touch processing of personal expenses and answers a pressing customer need.

"If companies do not have company credit cards, or their employees prefer not to use their personal credit cards for company expenses, as part of our all-in-one platform, we also offer smart company cards with customisable spending rules. These provide instant tracking of employee spend on company purchases."

He added: "We offer customers universal expense management and support all purchase methods, including both corporate and personal credit and debit cards, their company bank account, Expend company cards as well as cash.

"Regardless of how businesses choose to pay their expenses, we offer seamless automation to save time and hassle."
Source: Expend