Adaptive streaming technology will drive enhanced ad quality and minimised carbon emissions for Australia's most influential automotive network
Drive.com.au has announced a partnership with ground-breaking adaptive streaming technology company, SeenThis, to deliver its latest brand campaign whilst minimising its digital carbon footprint from creative delivery.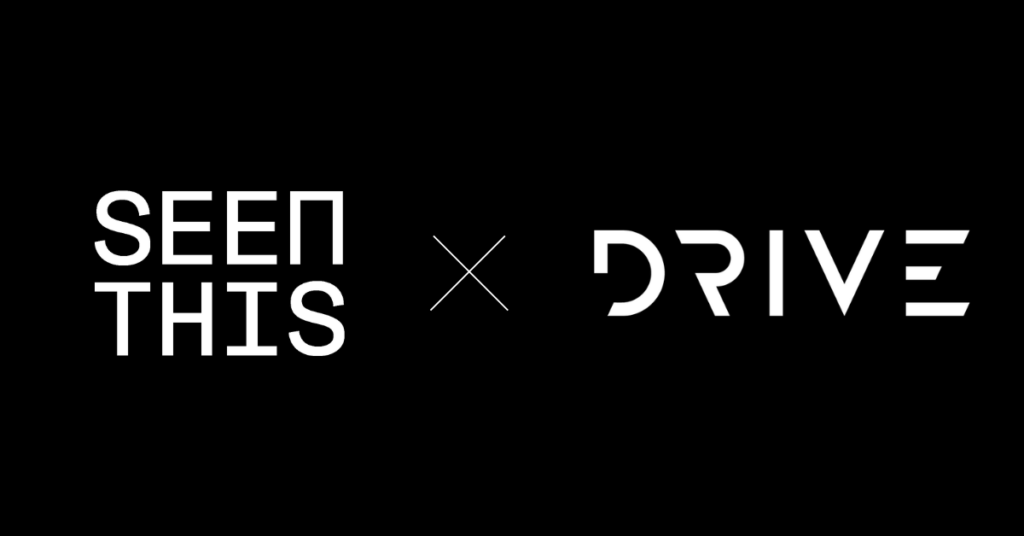 With 30% of internet energy consumption being attributed to the transfer of data, partnering with SeenThis means Drive can offer its clients high quality ad units and improve the overall user experience, whilst reducing data wastage – data that is never consumed or does not add value to the user experience.
"We're conscious of the impact our role as one of Australia's leading digital publishing sites has on the environment," says Drive CEO Simon Halfhide. "We're proud to be partnering with SeenThis in delivering high impact, innovative solutions for our clients as we strive to improve our digital supply chain."
SeenThis Partnerships Director ANZ, Steve Alpe, explains: "We are delighted to have such a high-profile client use our technology as it embarks upon its own sustainability journey. Our technology works by streaming the digital ads in bite-sized pieces, only when in-view. With data transferred only when actively consumed by users, this approach significantly reduces data wastage as well as associated carbon emissions related to excessive buffering and offscreen loading, when compared to conventional download technology. Meanwhile, our segment-by-segment optimisation ensures that each moment of video is optimised, and that creative is of the highest quality that can be perceived by the human eye."
"Clients are looking for greener solutions and the ability to reduce negative impact on the environment with their media choices and partnerships. Drive is proud to be an early adopter of this technology; technology we hope will be standard practice for publishers in the not-too-distant future," adds Drive Commercial Director, Carl Davies.  
Drive.com.au showcases the best of all things automotive, with its team providing trusted advice and helping to simplify the Australian motoring landscape for all types of drivers. Over 3m Australians visit its network each month, where over thousands of articles and over 200 videos are published each year.
This news follows hot on the heels of the launch of SeenThis' creative platform and Emissions Dashboard, which enables clients to track, measure and analyse their carbon footprint. Learn more about SeenThis methodology and carbon footprint measurement here.
Source: SeenThis