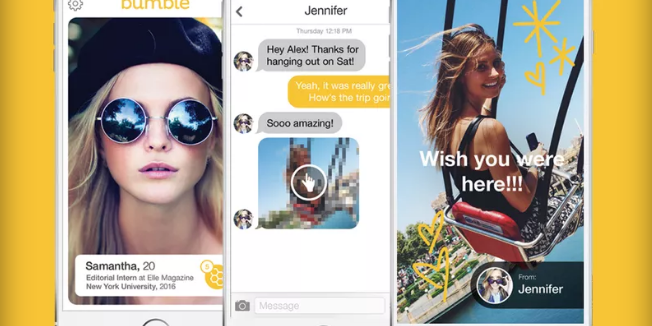 Mobile dating app Bumble has expanded into a professional networking platform after adding a new section called BumbleBizz.
The changes incorporate the swiping system often used on dating apps such as Tinder and Bumble and will allow users interested in building business connections to see potential matches.
In what appears to be a more causal alternative to LinkedIn, BumbleBizz will show more job-tailored profiles and will look to match up people who may work in the same professional circles, regardless of gender.
Founder and chief executive of Bumble, Whitney Wolfe, told Time that the new section was designed to pave the way for women to set the tone in a potential business relationship.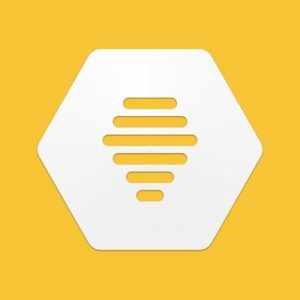 "I think a lot of women to this day struggle with feeling respected and feeling like an equal when it comes to business connection," said Wolfe.
"They feel that sometimes when they're approaching something in a purely platonic or business connection, they feel like the conversation goes in a different direction."
She added: "What is that one connection that changed the course of your career? That's the connection we want to provide to people every day."
The move is also part of a wider strategy to expand the platform beyond a traditional dating app. The company recently launched a feature called BFF for platonic friendships, as well as a partnership that integrated Spotify listening habits into profiles.
Source: The Drum