Aer Studios Celebrates National Recognition for Achievements in Gamified eLearning with The Data Escape Room
Aer Studios, the South West-based creative tech studio, has won a BIMA Award for its groundbreaking gamification project, The Data Escape Room. This national award-winning digital eLearning tool is designed to enhance data literacy among professionals through an engaging and interactive escape room format.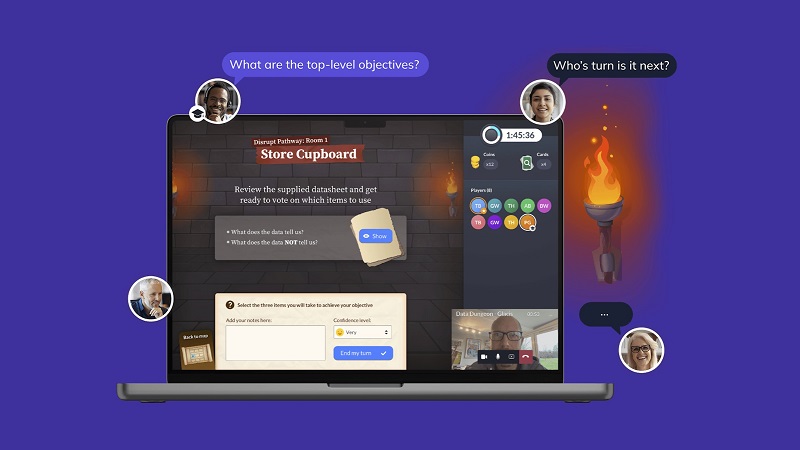 This immersive learning experience, produced by Aer Studios, leverages the concept of escape rooms, fostering collaboration and critical thinking in a challenging and entertaining environment. Developed using React and Node.JS with serverless AWS architecture, the platform supports real-time multiplayer communication, ensuring a seamless user experience.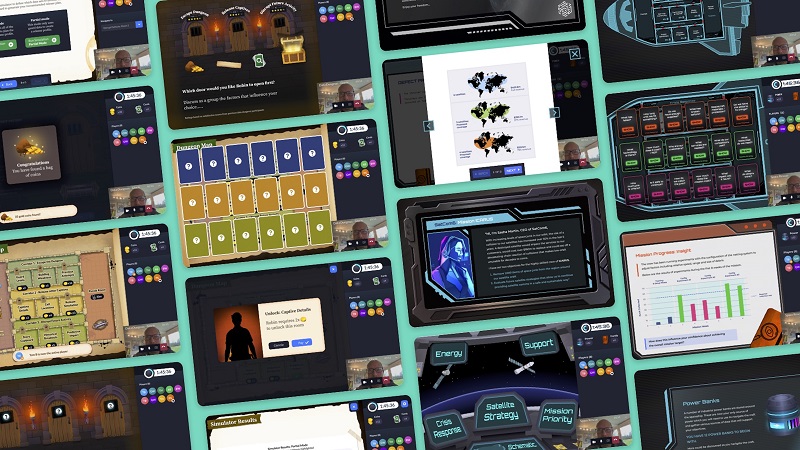 The Data Escape Room is an innovative approach to workplace training. It offers an experiential learning theory, by replacing standard eLearning with a multiplayer, remote session where participants use data literacy skills to solve problems and "escape" from imaginative challenges and scenarios. The inclusion of a live facilitator who guides the game and collects real-time analytics makes The Data Escape Room an industry-first, enhancing its effectiveness as a training tool. So far, participant data has indicated a substantial increase in data literacy. The platform has facilitated the training of over 400 people, clocking over 1200 hours of learning.

The BIMA Awards, established in 1985, are the UK's longest-running tech awards. Recognising great strides made by both big and small businesses in the British digital sector, the BIMA Awards celebrate pushing the limits of what is possible. Original thinking and impact lie at the heart of its criteria, rewarding excellence in impact, innovation and craft as achieved by tech leaders like Aer Studios.
The London-based awards ceremony is set for Tuesday, 21 November, when Aer Studios will find out whether it was awarded Bronze, Silver, or Gold and in which category.
Tom Harber, Managing Director, comments, "We are incredibly honoured to receive this BIMA Award for The Data Escape Room. This recognition underscores our commitment to producing meaningful digital experiences and impactful solutions that master aesthetic appeal, technical execution, and interactivity. We believe that data literacy is vital for the workforce of the future, and The Data Escape Room is at the forefront of this revolution. It brings together the best of Aer Studios' creative craft and technical rigour."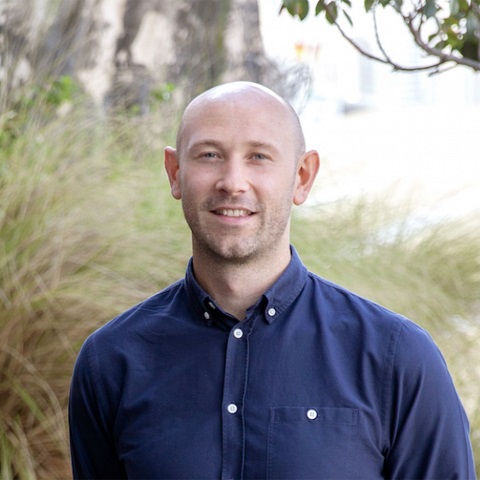 Phil Greenwood, Head of Product at The Data Escape Room, says, "The Data Escape Room has made a significant impact for our customers and the way they think about and use data. Staff who have taken part are more confident in how they use data and have demonstrated greater levels of scrutiny and challenge. We have also seen learners apply the lessons from their experience to change the measures they use to be more outcome-focused and improve the way they visualise and present data outputs."
Source: Aer Studios