Cheetah Mobile, a leading global mobile app developer, has appointed video inventory management platform, SpotX, to help monetize video in its global suite of apps on iOS and Android devices.
With over 600 million monthly active users worldwide, Cheetah Mobile shifted focus from utility to content apps with its acquisition of the popular news app, News Republic, in a bid to drive higher engagement among users. By integrating News Republic's content into the high-download volume app Clean Master, Cheetah Mobile brought content to the utility app that has driven a 5% increase in video ad completion rates.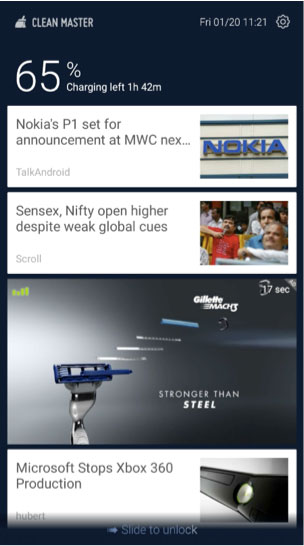 Along with over 20 other apps in its catalogue, Cheetah Mobile can provide video ad options that reach a hugely diverse audience due to its global footprint.
The company has commissioned SpotX to provide the programmatic infrastructure to power Cheetah Mobile's video monetization globally, including across new and highly-sought after vertical video formats.
Cheetah Mobile is also looking towards innovative video ads to provide their engaged audience with a better user experience, according to Arther Wu, General Manager of Global Business Development and Sales at Cheetah Mobile.
"We're excited to offer high-engagement vertical video inventory as another feature targeted at boosting consumer engagement with our apps. Our partnership with SpotX allows us to tap into global demand partners to help maximize revenue for Cheetah Mobile."
Allen Klosowski, VP, Mobile & Connected Television at SpotX, added: "Working with Cheetah Mobile to support vertical video formats opens up new and exciting opportunities for brands and agencies looking to create premium advertising experiences on mobile."
"We are very excited to expand our relationship with Cheetah Mobile to be their preferred programmatic video solution. Our global footprint allows SpotX to connect Cheetah's top-ranked apps to premium programmatic buyers worldwide."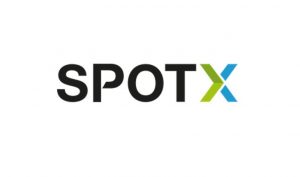 Cheetah Mobile's apps are available across Android and iOS. News Republic, Live.me, Clean Master, CM Security, Piano Tiles 2, CM Launcher, PhotoGrid, Battery Doctor, CM Locker, and Cheetah Mobile's other apps have collectively gained over 3.4 billion downloads worldwide and boast over 612 million monthly active users as of September 30, 2016.
In June 2015, Cheetah Mobile launched its global mobile advertising platform, Cheetah Ad Platform, and in August 2016, Cheetah Mobile acquired French news aggregator, News Republic.
Source: SpotX