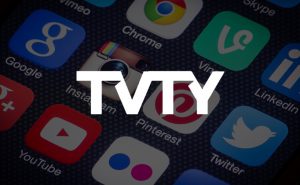 Blis and TVTY merge location-based advertising and moment marketing to launch innovative digital campaigns reaching consumers at the right time and place
Blis, the global pioneer in advanced location data technology, and TVTY, The Moment Marketing company are empowering brands to launch location-based digital ad campaigns reacting to real-time events.
By delivering personalised, location-powered ads based on moments like sporting events, changes in the weather or even stock market fluctuations, advertisers are able to capitalise on heightened interest around specific events without having to manually monitor for these moments to occur.
Using Blis' sophisticated technology and TVTY's recently announced Social Trend Trigger, brands can run hyper-targeted campaigns when certain keywords or phrases are trending on social media. This new, cutting-edge capability is the latest outcome of ongoing collaboration between Blis and TVTY to provide brands with advanced targeting abilities.
For instance, if 'tube strike' is trending in London, marketers can engage commuters with relevant and personalised messages, such as an ad for private cab services. By harnessing social media insights in their location-powered campaigns, brands will be able to deliver ads at the right moment, improving campaign performance and ensuring return on media spend is maximised.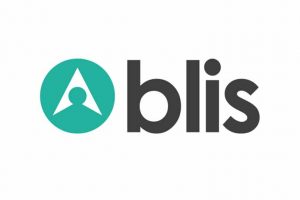 By processing and analysing huge data sets about consumer mobile behaviour each day, Blis' platform provides brands with in-depth knowledge about their target audiences based on location and other contextual data. TVTY's platform accurately monitors more than one million moments a day, including TV ads, weather conditions, sporting events, and other live-data feeds. Together, these capabilities are enabling brands and agencies to merge the opportunities of moment marketing with sophisticated, location-powered advertising to improve campaign performance and maximise ROI.
"When brands place relevant ads in front of consumers when they'll be most receptive to them, they'll see unparalleled ad engagement," said Greg Isbister, CEO of Blis. "And with full integration between the TVTY platform and Blis' technology, new and existing clients can seize the benefits of the Social Trigger Trend Trigger and location-based moment marketing right away."
"We're already seeing a huge interest from brands in our Social Trend Trigger. Partnering with Blis and adding sophisticated location-based targeting will make it an even more attractive option for marketers," Eliott Reilhac, CEO of TVTY.
Source: Blis