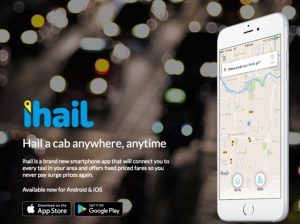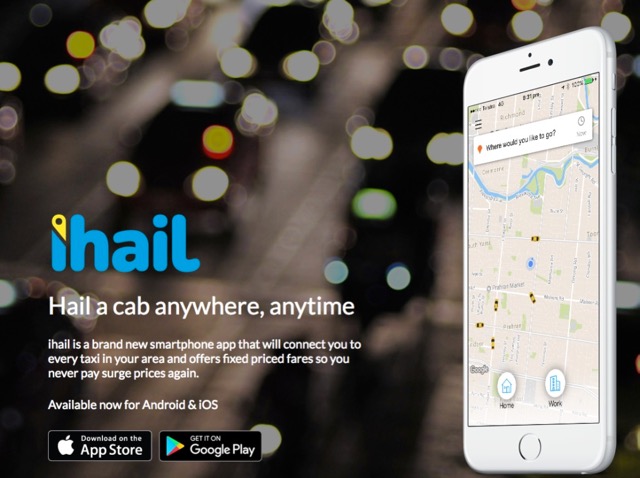 Australian-owned taxi app, ihail has appointed M&C Saatchi Mobile to look after its mobile first launch to the local market. Affiliated with over 20,000 taxis, ihail connects Australians with more taxis than any other transport app across the country.
Since launching in 2016, ihail has quickly become renowned for its efficient, affordable service through the introduction of cheaper fares, up to 20% below metre pricing and queue jump capabilities for priority pick-ups.
A joint venture between Australia's largest privately owned taxi companies including 13Cabs, Silver Top Taxis, Black and White, and Yellow Cabs among others, ihail connects users to all participating taxis in their area.
Says Nicholas King, CEO, ihail: "We are delighted to be partnering with the M&C Saatchi Mobile team. We're looking to redefine taxi app travel and M&C Saatchi Mobile has a proven track record of building mobile brands – they're the perfect partner for us in this mission."
Says Bobbie Gersbach-Smith, ANZ director, M&C Saatchi Mobile: "We're thrilled to be working with ihail on their mobile-first launch. It's a privilege to be partnering with an Australian-owned business that is unafraid of challenging the status quo of the evolving taxi app market."
Available for both iPhone and Android users, ihail provides cheaper fares, queue jump capabilities for priority pickup, no surge pricing, experienced, registered taxi drivers and driver ratings.
Source: Campaign Brief