[KGVID]https://lovelymobile.news/wp-content/uploads/2016/08/Pantone_CaseStudy_FINAL.mp4[/KGVID]
PANTONE hasn't experimented much with technology since creating its last app, 'myPANTONE', over seven years ago.
However, this is set to change with the introduction of its new app called 'PANTONE Studio'. Created in collaboration with agency Rokkan Los Angeles, the app is aimed towards young, digitally-savvy creatives.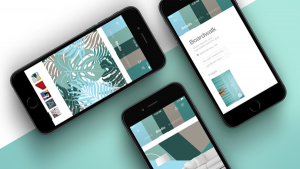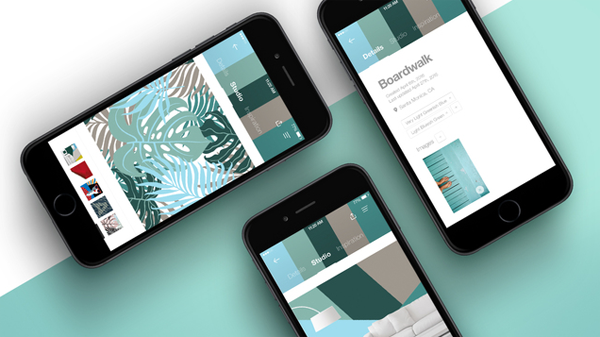 "Designers don't just sit at their desks; they don't really find inspiration there. It's in the world around them. The challenge is to help them use colour on a daily basis and capture it in their daily lives and bring it into their workflow," said Mark Freeman, associate creative director at Rokkan, in an interview with Adweek.
The idea for this came when the company realized that many young designers weren't able to afford buying a PANTONE Colour Guide, which can cost between USD$200 and USD$800. In an effort to stay relevant, 'PANTONE Studio' was created.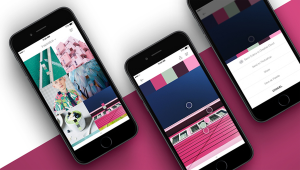 The innovative app grants users access to all PANTONE colours and a number of features designed especially for creators in various fields–fashion, graphic design, photography and more.
Several outstanding features include: ability to dissect images to determine their exact colour compositions; upload custom colour palettes into Adobe Creative Cloud and Photoshop; view how a colour moves and changes in a fabric swatch; provide suggestions on how to build a good palette.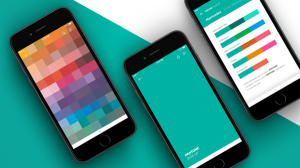 An entire section of the app is dedicated towards giving designers inspiration through research, articles and trend reports from experts at the PANTONE Colour Institute.
The app, currently only available for iOS, is free to download but requires a monthly subscription at USD$7.99 or annual subscription at USD$59.99–still more affordable than the physical colour guide.
Source: Design Taxi