If you like mapping your runs and wish someone would reward you for your cardio cartography, Old Spice might have you covered.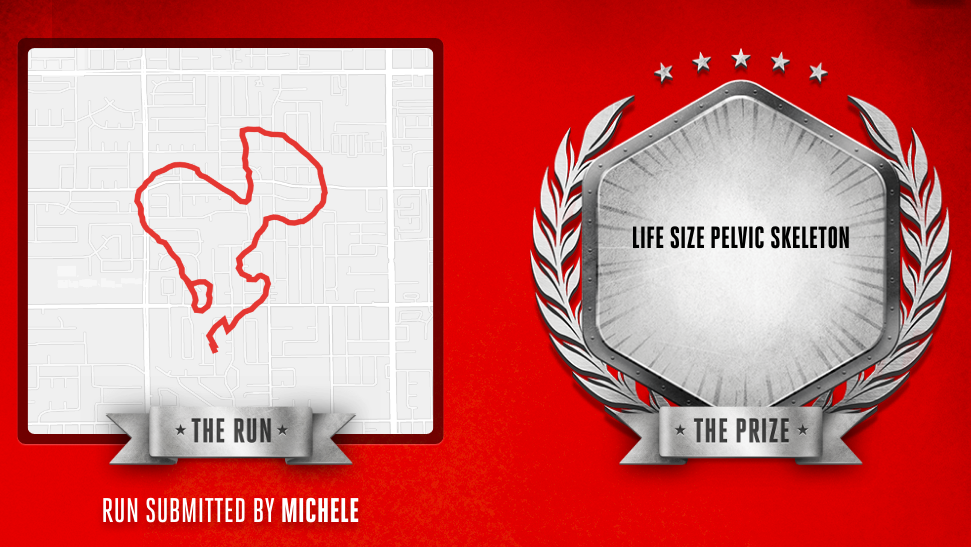 Old Spice Dream Runner, launched last week, is a mobile website created by the brand and agency Wieden + Kennedy. Use it on your neighbourhood run, and it will draw a map of your route. Upload the resulting shape, and Old Spice might send you a gift vaguely shaped like the thing you drew.
The site was made to promote Old Spice's Hardest Working Collection of men's bodywash and deodorants. The brand has already begun awarding prizes, with some creative interpretations clearly going on behind the scenes.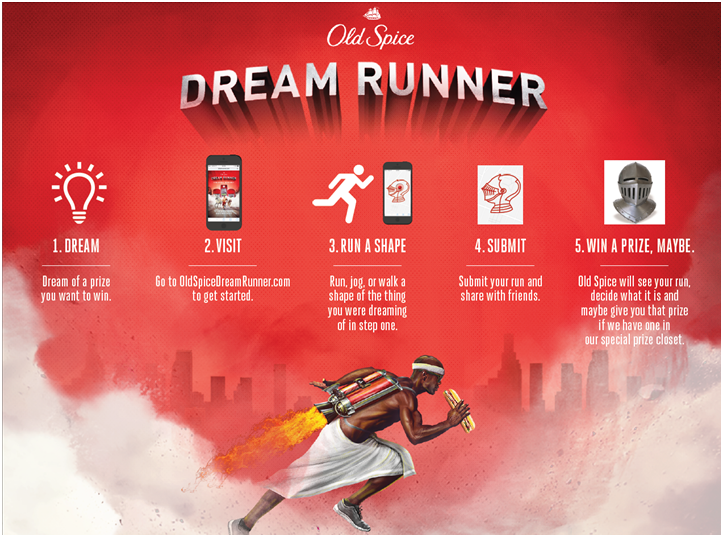 Source: Ad Week