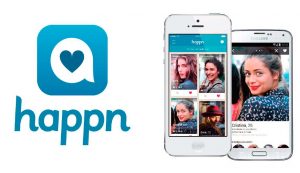 Paris-based dating app Happn has selected Liquid Communications as its agency of record following a competitive review.
Liquid will conduct a Canada-wide communication plan for Happn, which will include media relations, strategic partnerships, influencer campaigns and events to increase brand awareness and active users in Canada. The agency will also promote Happn's "See You There" feature that enables users to discover the people they have crossed paths with in real life by using real-time, hyper-geolocation technology.
"Our immersion in millennial culture and the value we hold in our relationships with traditional media and influencers, all played a significant role in acquiring this exciting new account to our roster," said Amanda Lao, communications director and partner of Liquid Communications, in a statement.
Launched in 2014, Happn operates with the tagline "Find the people you've crossed paths with" and says it has more than 17 million users worldwide.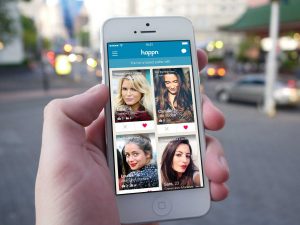 Liquid Communications is a Toronto-based, full-service, communications, marketing and social media management agency specializing in a lifestyle clientele.
Liquid also has an office in Los Angeles and its clients include Paramount Fine Foods, Kaltenbock Opticians, Beards and Beavers, cosmetic plastic surgeon Dr. Cory Torgerson and Toni & Guy.
Listed among Liquid's team is Leslie Roberts as business development director. Roberts, a former Global News anchor, resigned from the network in Jan. 2015 following an investigation into his undisclosed ties to the PR firm BuzzPR. The investigation found Roberts occasionally interviewed clients of the PR firm on his programs.
Roberts, who is now based in Los Angeles, describes himself on LinkedIn as a "communications and media consultant. Spreading my entrepreneurial wings working with terrific startups."
Source: Marketingmag