Writer, photographer and filmmaker, King ADZ, has created a month-long social media campaign for SelfDecode.com featuring the CEO and founder of the brand dancing and then stripping off to demonstrate just how good the website and app really are.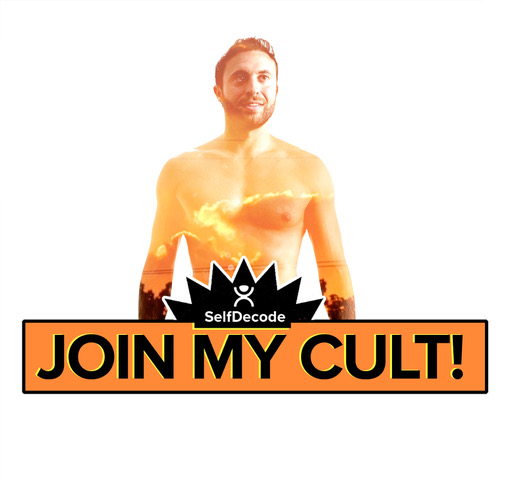 The campaign, which will run on Meta and Google, aims to put SelfDecode.com on the map and will help the brand to lead the market in personalised healthcare based on DNA profiling.
By analysing millions of genetic variants, SelfDecode has the most accurate DNA health kit on the market. The brand offers personalised health recommendations, based on a combination of DNA, lab analysis and environmental factors.
"This campaign has been an eye opener to the real power of a well-placed, perfectly crafted 20 second social media ad," said Joe Cohen, Founder and CEO of SelfDecode.com. "I knew we had done something really different, but it was a great moment when we could see the campaign really starting to work."
King ADZ worked in-house at SelfDecode.com to create the campaign. He has set up an in-house agency to look after the brand and take it forward.
"The brief was to come up with a campaign that would really put SelfDecode on the map," said King ADZ. "SelfDecode has absolutely revolutionised the healthcare market, making accurate health recommendations based on your genes and allowing people to make the best health decisions they can. The brand needed a great social media moment and this is what we have been able to give them with this campaign."
King ADZ
King ADZ works as a film and video director, creating commercials, videos and documentaries for a range of clients, while continuing to make films to accompany his books, including The Urban Cookbook. He was previously a creative director for agencies such as DDB, O&M and DMB&B.
Source: SelfDecode.com