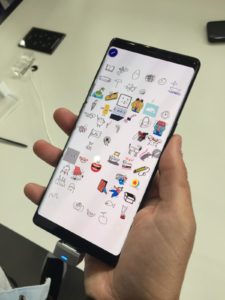 Illustrator, author and design agency owner, Simon Harmer, has created an illustration app for children, inspired by Joe Whale, the nine-year-old who landed a job decorating a restaurant's walls after he was told off for doodling in class.
Dwoodle has been created in a bid to break the world record for the world's largest piece of artwork, as well as become an educational tool to aid creativity. Simon explains: "I came up with the idea for an ever-expanding piece of art, whilst playing consequences with my children and I've been working on it for years. Then, seeing Joe Whale's story inspired me to launch, to remind people what an important role creativity should play in children's development. It's something that doesn't always seem to be prioritised in schools but really is vital in aiding children's long-term development."
"I hope that Dwoodle will inspire children to think openly, scribble and make incredible pieces of artwork, outside the boundaries of lines."
To break the record for the world's largest piece of art, the final piece will need to reach over four million square meters, which is the current record, set by Ando's Mundi Man. This would take a staggering, 158,720,000 Dwoodles!
As well as illustrating for the likes of The Guardian and Tate Galleries, Simon is also the founder of Winchester-based design agency, Thursday, which rebranded from Marmalade on Toast last week. The agency is experiencing a successful period of growth, with a portfolio of clients which includes Estee Lauder, Samsung and leading fine art retailer, Castle Fine Art.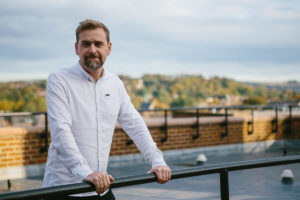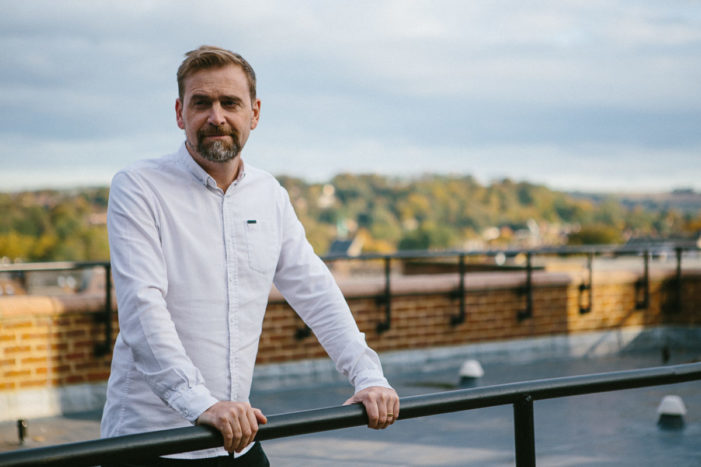 Simon continued: "My role as founder of Thursday has really aided the creation of Dwoodle. I have a team of 20 hugely talented designers at Thursday, but I truly believe that on some level, we are all designers and Dwoodle is here to encourage that mentality, educating children from a young age that creative ideas can solve any problem."
Dwoodle was created using fabric.js with its object model over HTML5 canvas to allow people to draw and submit their doodles. It uses Leaflet JS to provide an interactive map experience to explore the drawings. Dwoodle is available as a web app at www.dwoodle.com and works on all mobile and desktop providers.
Marmalade on Toast rebranded as Thursday on 14th November.  The agency chose the Neo Natal Unit in Winchester to benefit from money raised at the event. For every Dwoodle created on the day of their rebrand, £1 was donated to the intensive care unit, a trust that is very close to Simon's heart.
Source: Dwoodle