Havas Media Group has announced the appointment of Paul Bland to the newly created role of Head of Biddable Media, as it seeks to unify its digital team under a new biddable team structure.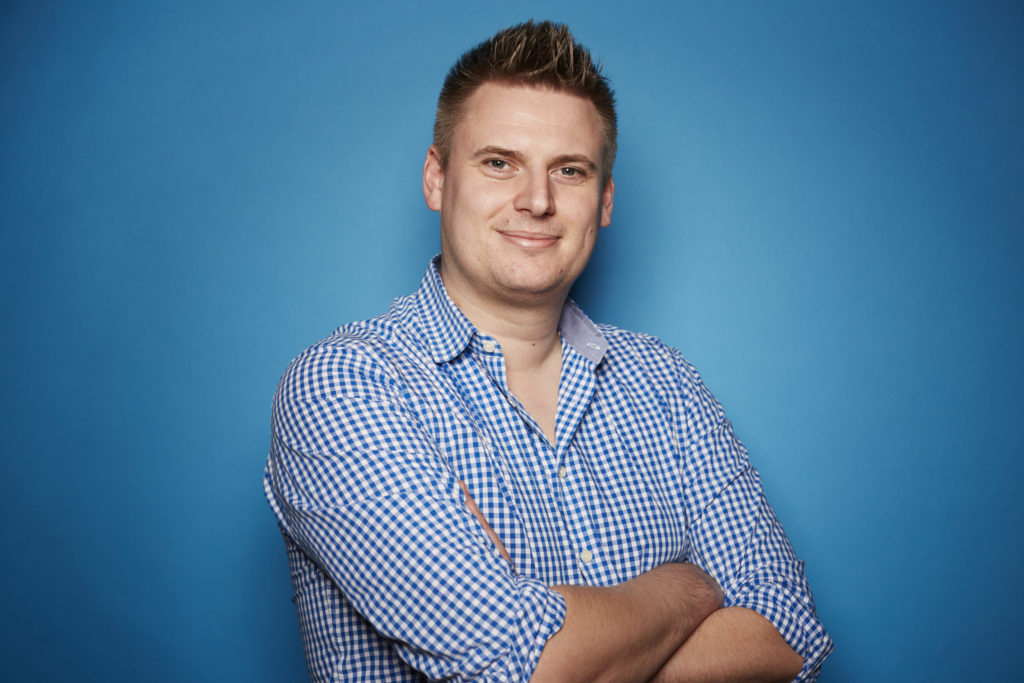 Bland joins from iProspect, where he spent nearly six years and was most recently Head of Performance Strategy within the agency's leadership team, responsible for driving growth and innovation across digital and performance products and solutions, contributing to winning new business, and developing new partnerships with brands.
In his new role, Bland will lead the 100+ digital specialists in Havas Media Group's UK and international teams, who will now come together under a new biddable team structure. He will set the strategic vision for all biddable channels, and work to deliver greater cross-channel agility to further drive client business performance, all fuelled by data and insights.
He will report to Simon Bevan, Chief Investment Officer, Havas Media Group.
Bland has 14 years of media experience, with expertise in media planning and buying, performance marketing, data and technology innovation and cross-channel strategy. He has previously held positions at MediaCom and Equimedia.
Simon Bevan, Chief Investment Officer, Havas Media Group, said: "I have long been an admirer of Paul's skillset and capability. Pre-eminent in his field of performance-led marketing, he is the ideal candidate to develop our new biddable structure.
"Paul brings with him a fantastic blend of skills, from digital activation excellence through to a data-centric approach to product innovation and strategy. We very much look forward to him setting the tone and vision for our biddable team and making a meaningful difference to our clients' businesses."
Paul Bland, new Head of Biddable Media, Havas Media Group, added: "I'm absolutely thrilled to be leading Havas Media Group's biddable operation and can't wait to get started on a mission to make digital and biddable the most meaningful media for brands.
"This move comes at a genuine pivot point for media, with shifting consumer behaviours and expectations driven by tectonic change, leading to far more direct connection between people and brands.
"It's an incredibly exciting time to be leading the new biddable team, as we partner closely with clients, innovating to drive tangible business results."
Source: Havas Media Group & MarComm News