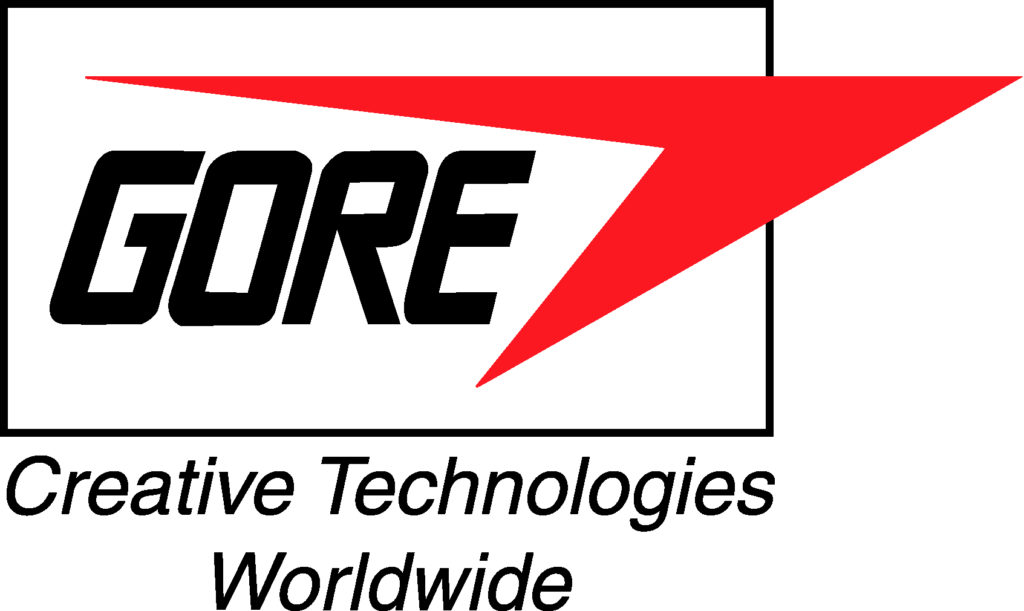 W. L. Gore and Associates (Gore), the company that created the category of modern performance apparel with GORE-TEX fabrics, has partnered effective immediately with AKQA, an international agency known for its work with a wide range of global consumer brands.
The GORE-TEX brand has long been viewed as a pioneer in its industry. Based on scientific research and innovative testing facilities that set the benchmark for the industry, Gore has led the way forward for decades in technology allowing people to enjoy activities outside in ever-improving comfort.
Thanks to that heritage, consumer perception of the brand today is based on specific Gore product innovations. That includes being the first to create a fabric that was both waterproof and breathable – a category where the GORE-TEX brand still sets the bar for performance 40 years later. Gore is proud of its individual products, but the goal in upcoming B2B and B2C brand-positioning work with AKQA is to focus on a more holistic view of the GORE-TEX brand.
Moving forward, Gore, working with AKQA, will align the GORE-TEX brand more closely with the culture of innovation that allows Gore to continue to lead the way in apparel comfort science – the reason why GORE-TEX continues to be the preferred choice of the world's leading performance apparel and footwear manufacturers. AKQA will also help Gore to develop new and innovative ways to collaborate with hundreds of apparel brand partners and retailers to sell finished garments, footwear and accessories to an expanding and evolving consumer audience. Most importantly, Gore will focus on connecting its capabilities to the wide range of experiences it enables for consumers.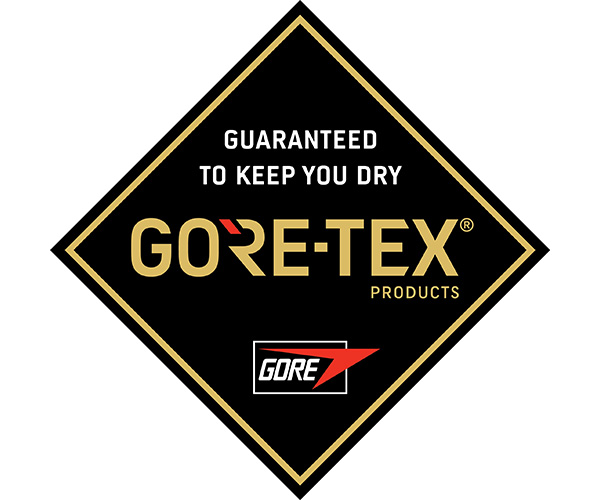 "Consumer behavior is changing quickly. In part, that's due to the new ways that people engage with brands and retailers in our ever-evolving digital landscape. In part, it's also due to the way that younger consumers think very differently about the brands that they choose," said Achim Ewers zum Rode, Global Brand and Consumer Strategy Leader for the Gore Fabrics Division. "At its core, the GORE-TEX brand is built on science-based innovation, designed to meet end-users' needs for specific activities and situations. But we need to ensure that we're conveying what's at our core in ways that most effectively align with how consumers interact with brands today. We need to make sure people know the GORE-TEX brand not just for what we do, but why that matters to them and what it allows them to do."
Over the last year, Gore undertook an extensive brand review of its fabrics division, with the goal of developing a rejuvenated brand strategy and related communications direction for the GORE-TEX brand. That review resulted in the plan for a new agency model with a new global partner. Dissatisfied with "typical creative pitch" processes, Gore instead engineered a chemistry and capabilities-oriented process, together with marketing transformation consultancy Flock Associates. The process focused on procuring an agency partner with world class digital and data capabilities, but one that could also integrate digital-first ideas with traditional channels and experiences, and, most importantly, one that understood Gore's DNA.
"In AKQA, we've found a partner who not only understands what makes us tick, but also gets how to help us tell our story in an age where brands have to resonate with consumers at a more emotional level and in rapidly evolving ways," Ewers zum Rode said.
"We're thrilled to have partnered with Gore to advance the GORE-TEX brand which has a long history and loyal brand following." Said AKQA General Manager, James Scott. "At AKQA , we hold the same values and beliefs that the GORE-TEX brand proudly stands for, driven by a relentless pursuit of innovation and charged with rapid development. We look forward to being part of the GORE-TEX story and to help continue to grow the reputation and strength of the brand worldwide."
AKQA has created innovative communications and experiences with some of the world's leading consumer companies, including Activision, Audi, Caterpillar, and Levi Strauss & Co.
Source: AKQA