Gismart, a global leading developer and publisher of entertainment-focused apps and mobile games, has officially announced the integration of its app DJ it! with global music and entertainment streaming platform TIDAL. The integration will provide users with a quick and easy seamless connection of their TIDAL and DJ it! accounts on both iOS and Android.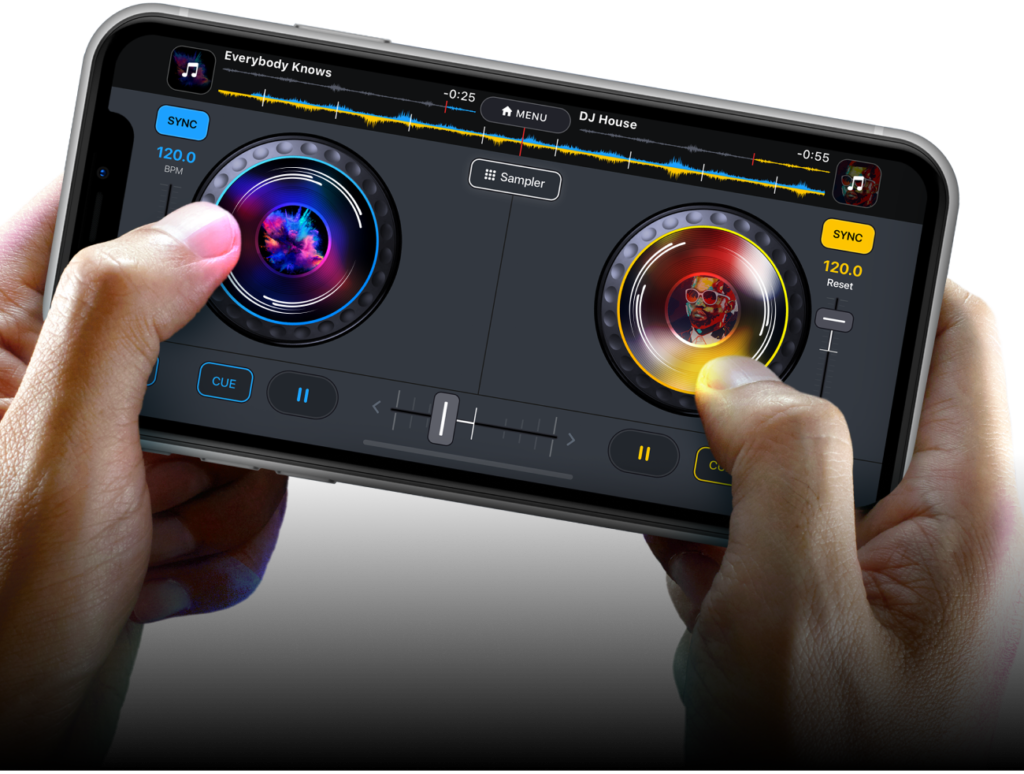 Gismart's flagship music app will now grant access to a variety of different tracks, which can be used to create the user's own unique DJ masterpiece. All DJ it! users with TIDAL subscriptions will now be able to enjoy a library of over 80 million licensed tracks with Hi-Fi and Master Quality sound, along with powerful music discovery tools. Users will be able to utilise their existing TIDAL account, as well as subscribe within DJ it! app itself.
DJ it! was officially released in late 2019 and has already crossed 14 million all-time downloads with over 8.5 million being achieved in 2021 alone. It is a mobile DJ setup for both beginners and professional DJs, and allows users to play and mix music without additional equipment. Users can work with tracks created exclusively by Gismart sound producers and third-party musicians, as well as add their own personal tracks from cloud storage.
The app offers a personalised educational experience via a special DJ it! Academy, guiding newcomers to the DJing field, along with experienced DJs. DJ it! Academy is completely free and can be accessed by any user wishing to explore DJing. The Academy is set to expand its library of educational content throughout Q2 and Q3 of 2022 based on user preferences, enabling more people to kickstart their DJing journey. The Academy is already available on Android and is expected to launch on iOS early this summer.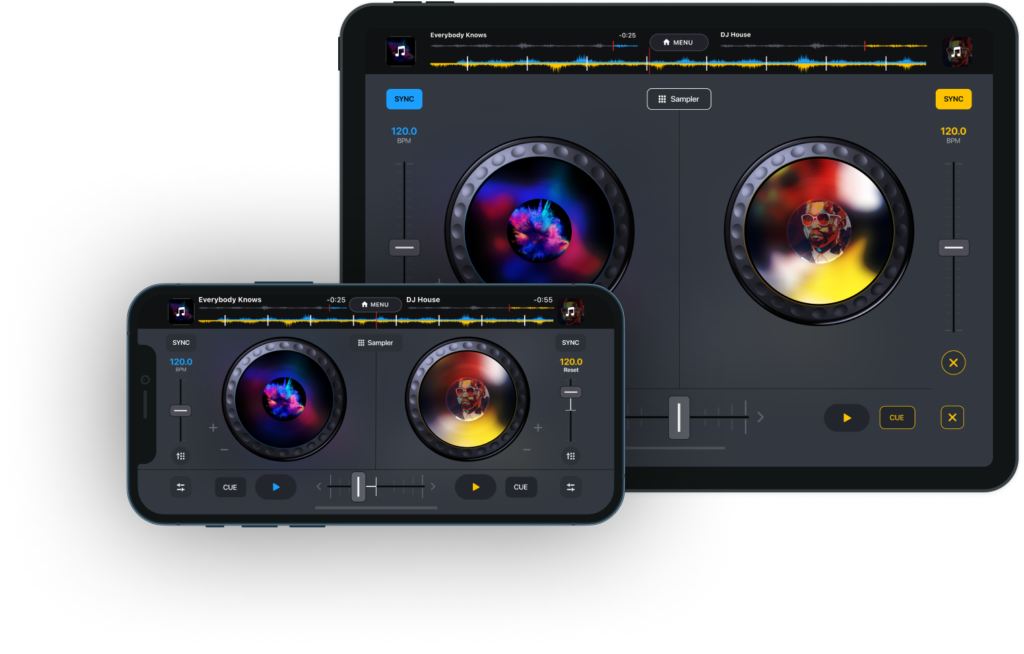 Pavel Hasanov, Head of Product (Apps) at Gismart, commented:
"It's an exciting move for Gismart as we expand DJ it!'s music library with TIDAL's extensive offering of more than 80 million tracks. This partnership will enable our users to pick from a vast variety of new music to compose their one of a kind DJ mix."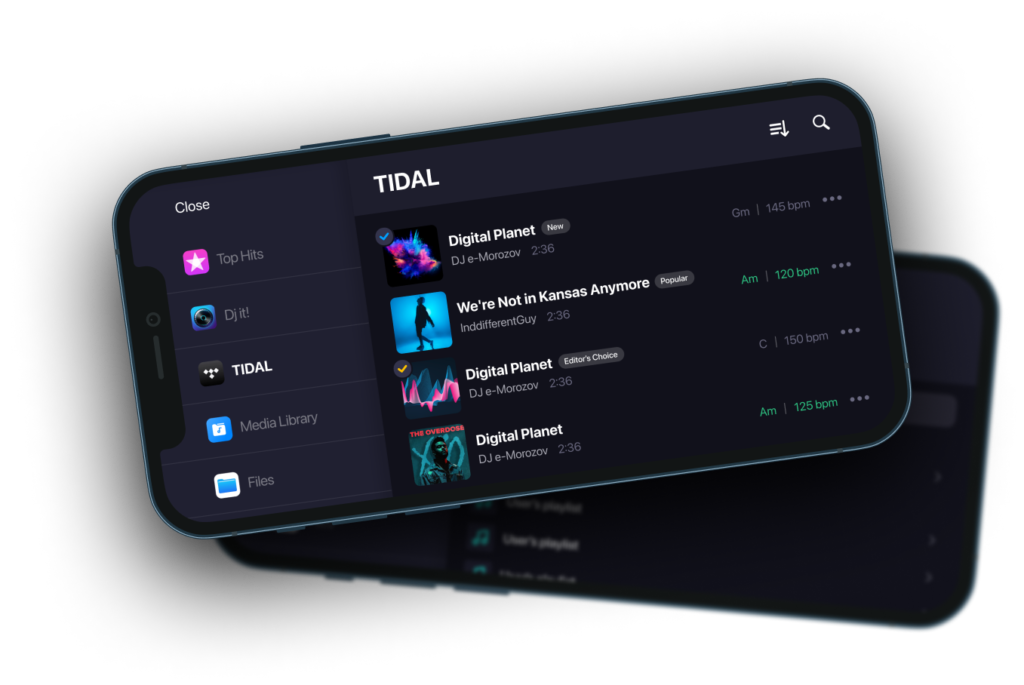 Dan Murphy SVP Partnerships and Business Development at TIDAL, commented:
"The DJ community is integral to the music experience as a vehicle for both discovery and creativity," said. "We're excited to partner with Gismart and DJ it! to build up the up and coming DJs and give them the resources to guide their journey."
Source: Gismart