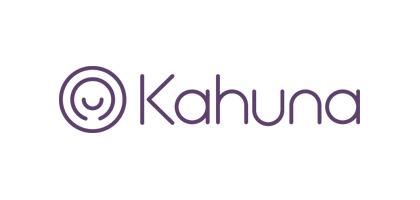 Kahuna, a top player in cross-channel marketing automation for the mobile era, has just launched what it calls "Experiences," which executes the personalization and optimization of customer journeys, freeing marketers up to be the creative strategists of campaigns.
The product, we're told, empowers marketers to "chain and orchestrate messaging across multiple channels, and deliver personalized, timely messages to consumers based on a deep understanding of their habits and preferences."
So how does it work? Experiences harnesses machine-learning and deep mobile integrations to optimize and tailor customer journeys to the individual behaviors of each consumer.
"Customers' expectations for brands to communicate in personal ways outpaces brands' ability to deliver personal messaging at scale," said Mihir Nanavati, senior vice president of product for Kahuna. "Experiences is a game changer for marketers who want to use a mobile-first customer journey strategy to engage customers across all channels with content that's relevant at the individual level."
Source: Mobile Marketing Watch